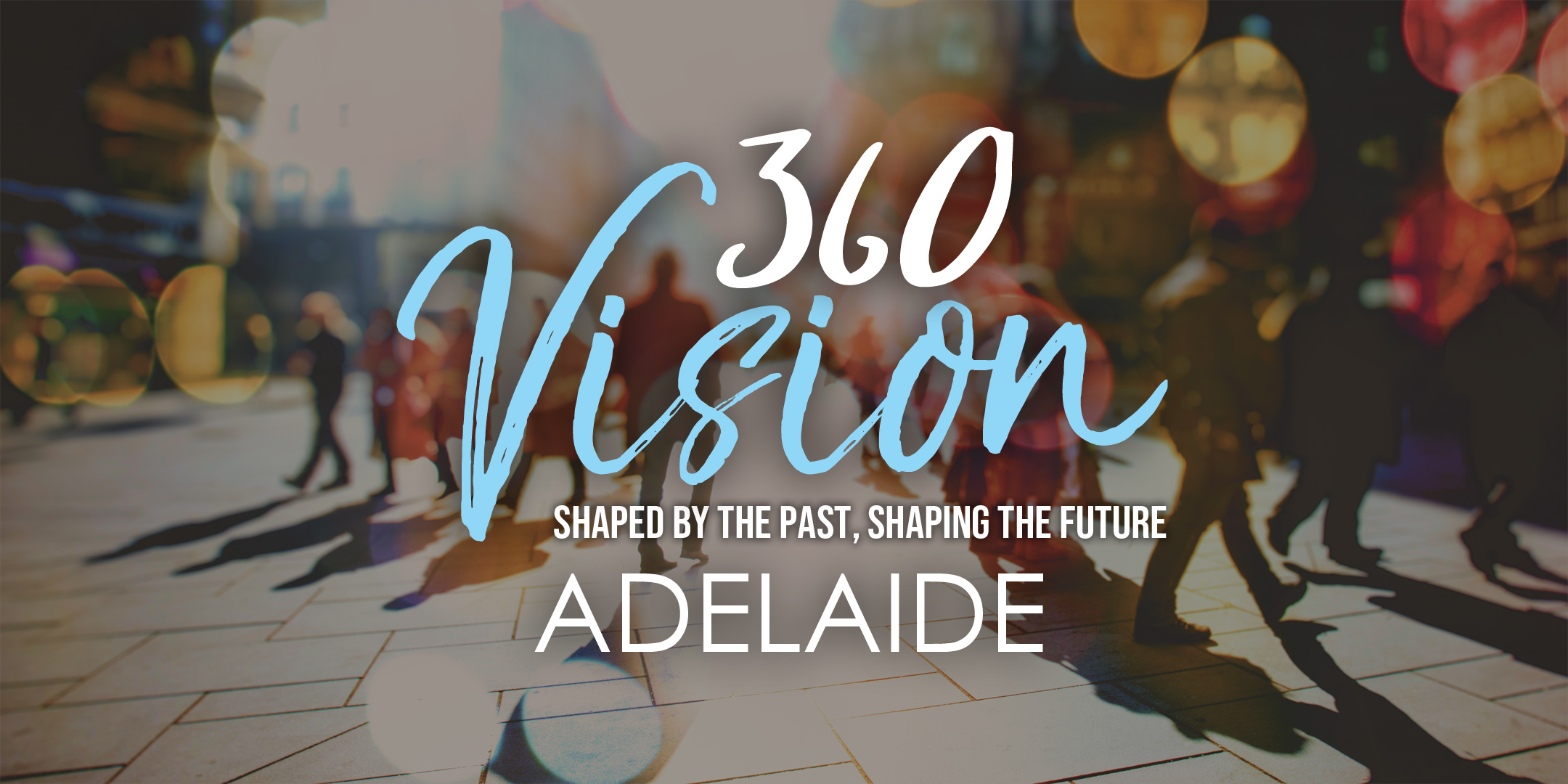 "Proclaiming South Australia's Christian Foundation"
Wednesday 3rd April
5 pm - 6 pm
The Old Gum Tree
McFarlane Street, Glenelg
Cost: FREE
At this meeting aimed at senior high school students (but open to anyone) we will hear the text of the 1836 Proclamation of Governor John Hindmarsh recited with a loud and authoritative voice, as befits South Australia's founding document.
As an explicitly Christian statement, the Proclamation is a succinct declaration of purpose that calls for a gracious and benevolent care for South Australia's indigenous people. It urged the pioneer colonists to promote aboriginal advancement and to encourage the indigenous people towards faith in Christ.
Guest speaker Professor Stuart Piggin will explain the background to that most enlightened declaration while FamilyVoice National Secretary David d'Lima will describe how the Proclamation may be applied to the on-going process of reconciliation with our beloved indigenous people.

---
"The fountain of public prosperity"
Wednesday 3rd April
Dinner at Fogular Furlan
69 Briar Road, Felixstow.
6:30 pm for 7:00pm
Cost: $65 (or $60 early bird - 11 March) for three courses with tea or coffee
Over a sumptuous Italian dinner, historian Stuart Piggin will relate some of the rarely-explored stories of Christians who have helped to build modern Australia by the grace and goodness of Almighty God.
FamilyVoice speakers will apply that wisdom to key current concerns.
Professor Piggin will be pleased to autograph copies of his book The fountain of public prosperity which provides a deep-delving analysis of Australia's Christian heritage and will be on sale at the dinner.

---
"Connecting Christians into the public square"
Thursday 4th April
Breakfast and morning meeting at the Public Schools' Club
cnr East Terrace and Carrington Street, Adelaide
7:30 am - 8:30 am breakfast with Stuart Piggin
8:30 am - 10:30 am connections meeting
Cost: $30
Students and leaders alike who attend the breakfast with Dr Stuart Piggin will learn about biblical and Australian historical examples of God's people connecting into the marketplace of ideas and influencing the public square.
At the session after breakfast, there will be opportunity for people to share their dreams and describe their activities, and to receive guidance along with encouragement in the context of connection and networking with the aim of helping people penetrate into the public square.