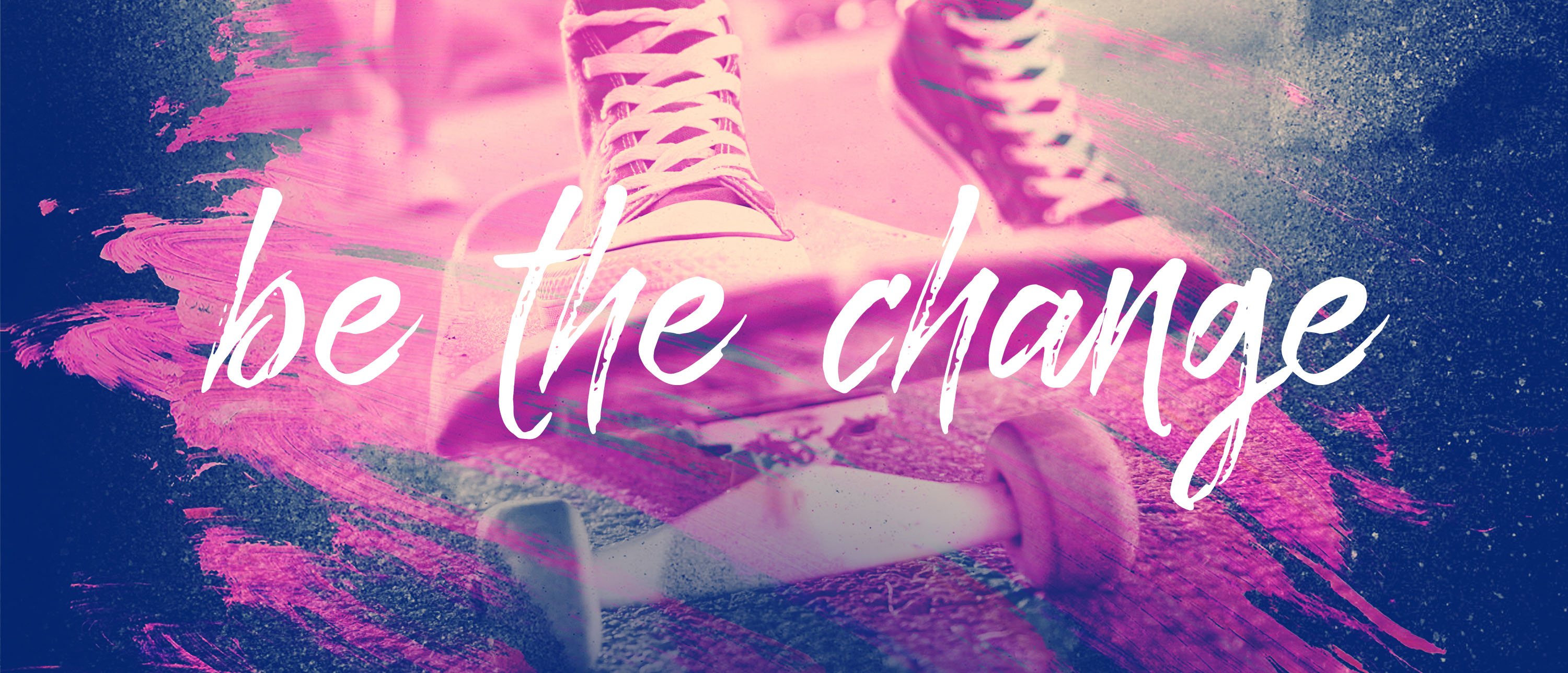 Our society is hurting as 'progressive' ideas are starting to hit home.
Sexual abuse of Australian boys and girls is far too common. Each year abortion kills 80,000 of our babies, and a growing pornography epidemic is tearing relationships and families apart. Drug and alcohol abuse, suicide, self-harm and unemployment are major issues affecting young people right now.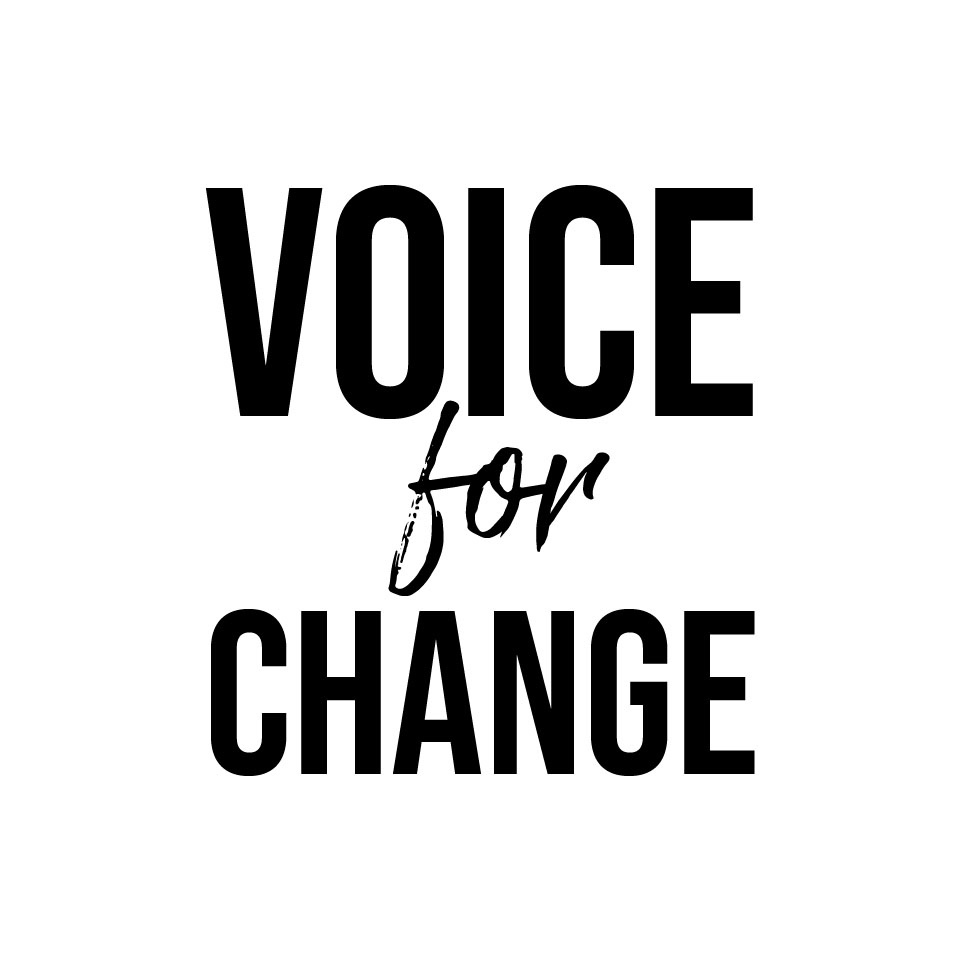 At its heart, our nation is deeply troubled. Australia needs a move of godly change.
If you believe in Christianity as a force for good...
If you believe in ethics based on Christian values...
If you believe in societies best run with God at the centre...
If you believe young Christians can and do make a difference in culture...
If you want to be part of a growing movement of young Christians changing tomorrow's world...
Then JOIN FamilyVoice's young adult branch VoiceforChange!
VoiceforChange helps catalyse Kingdom-oriented change – to help future Australia thrive and flourish.
Founded in 2013 by FamilyVoice Victoria Director Peter Stevens, VoiceforChange is looking to expand into all six states and territories over the next five years empowering young Christians to be the change that Jesus would want to see in this great nation.