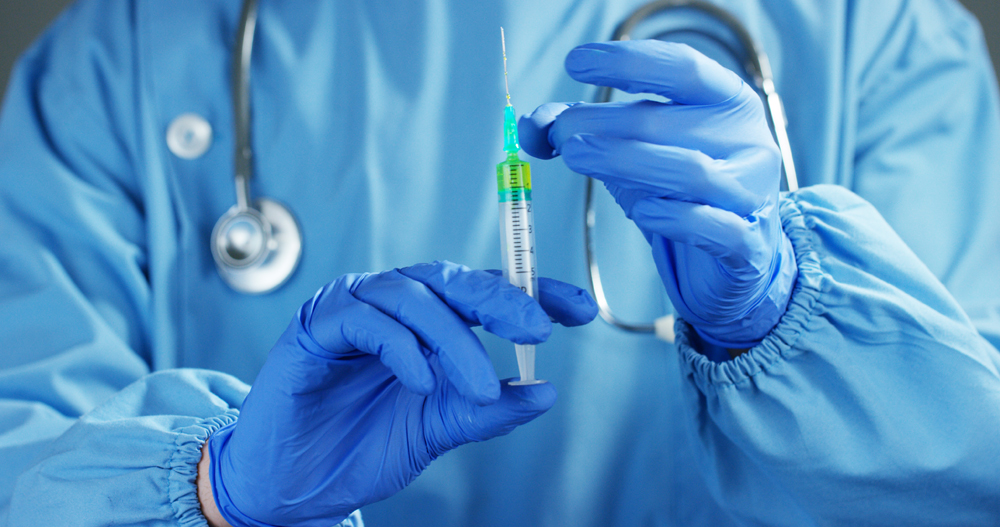 The WA government will fully fund doctor-assisted suicide requests across WA, but not requests for palliative care.
During

debate in the Legislative Council

, the government said it will fund the provision of 8 people to ensure a person in regional or rural WA can access euthanasia and assisted suicide. Their spokesperson then refused to commit to funding one palliative care specialist and one interpreter upon request by a regional patient.
It is still true that just

one in 3 Western Australians who need specialist palliative care

have access to it. Palliative care specialists have requested an extra $100 million per year in funding to enable all WA residents access to specialist palliative care. The government has only committed to an extra $14.7 million over four years, only part of which is on palliative care.
Elder abuse is a continuing problem in WA, but the government does not "want to police storage [of the poison] in the patients home," according to Stephen Dawson during parliamentary debate.
Up to 75,000 older people are at risk of elder abuse, according to the WA

Final Report of the Select Committee into Elder Abuse

.
Most culprits are near family members: children, grandchildren or spouses of the victim. Aboriginal people are at higher risk, particularly at younger ages compared to the rest of the population. Social isolation and loneliness is one of the most significant risk factors for elder abuse and a source of vulnerability in older people.
Why is the WA government failing to listen to the fatal flaws in the Voluntary Assisted Dying 2019 Bill?
1500 doctors surveyed by the AMA

say there is a lack of safeguards

.
Aboriginal elders including Senator Patrick Dodson and Ken Wyatt MP say that the bill is against Aboriginal culture in their experience, and

Dodson argues

that consultation with Aboriginal communities was rushed, and the WA legislation contained "significant deficiencies" in terms of content and process.
We encourage Legislative Council members to watch these videos from medical and law specialists about the lack of safeguards in the bill, each of which illustrate the legal impossibility of creating a safe euthanasia regime:

https://vimeo.com/2019vadbill

We also remind MPs about the flaws in the bill raised in WA Parliament. Watch several videos here:

https://vimeo.com/legislativecouncilclips
Please send all Legislative Members a quick email.