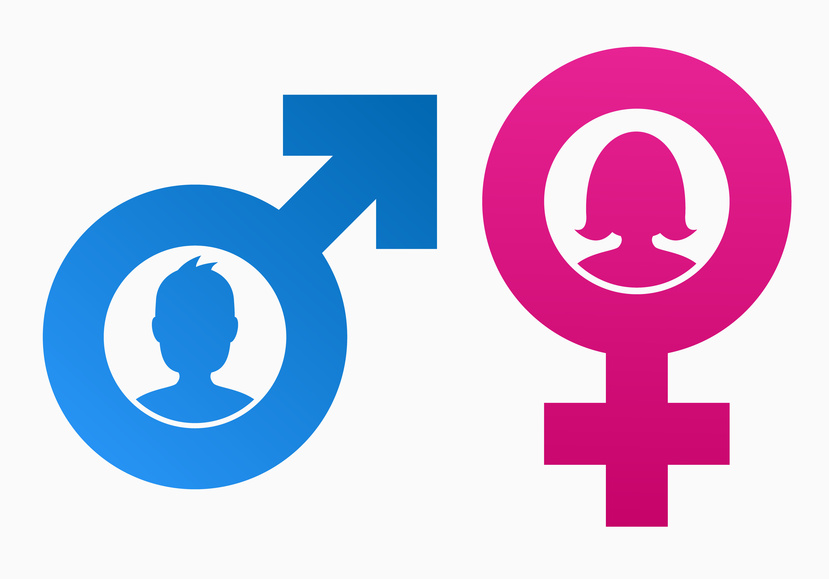 Labor's Gender Equality Bill, which could be debated in parliament as early as next week, is another example of Premier Daniel Andrews' ideologically-driven agenda to undermine the values and institutions at the heart of Victorian culture.

Under the proposed legislation, that would affect one in eleven Victorian workers, organisations would be required to create gender equality action plans and report equal pay, sexual harassment and equal opportunity career progression.
This bill makes a mockery of the government's own recently passed law allowing Victorians to change their birth certificate from male or female to "any other gender diverse or non-binary descriptor of their own choice."
If passed, these changes would require enormous administration and be a huge unnecessary imposition on 300 Victorian employers and 380,000 workers.
Please send a quick email urging your MP to vote against this bill and stop Mr Andrews from interfering in organisations already overloaded with ideological red tape.