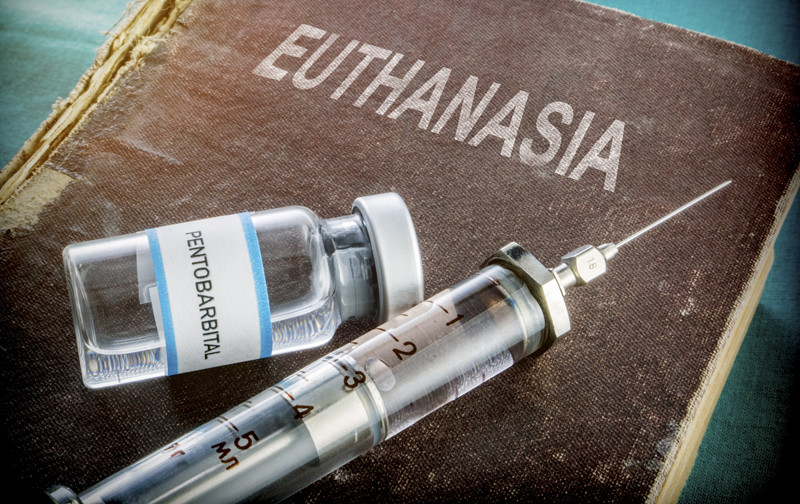 There are moves afoot to make NSW one of the next states to pass euthanasia laws. We cannot let this happen.
Euthanasia is not a solution. The term Voluntary Assisted Dying (VAD) is a misnomer and sends the wrong message to everyone.
Pro-VAD organisations are feeding misinformation to our MPs so we need to act now!
I encourage you to send a quick message to your MPs in both houses of the NSW parliament urging them to reject any proposals to implement VAD legislation.
Please Note: This campaign is open to NSW residents only.