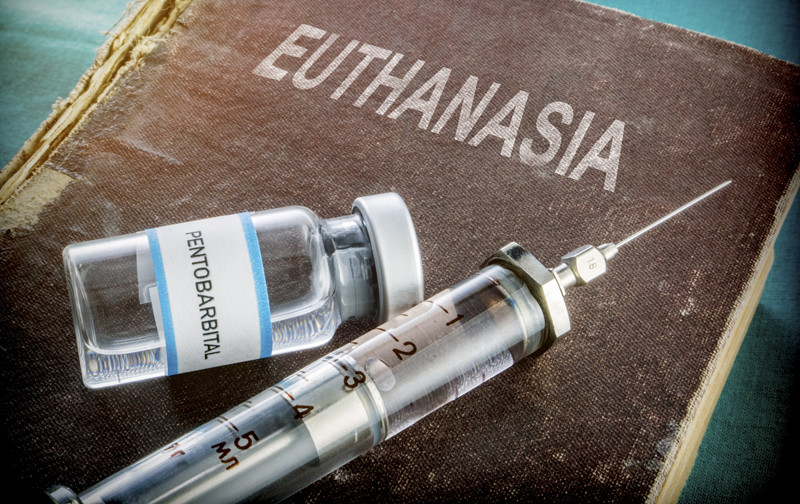 Attacks on the sanctity of life continue.
Not content with having legalised abortion to birth, there is now a serious push in State Parliament to undermine the sacredness of life at the other end of the age spectrum.
A euthanasia bill introduced into both houses of Parliament last year was debated this week in the upper house. Debate continues.
It is therefore imperative that we urgently push back on this anti-life agenda.
Please send a quick email to your MPs.
Please Note: This campaign is open to SA residents only.