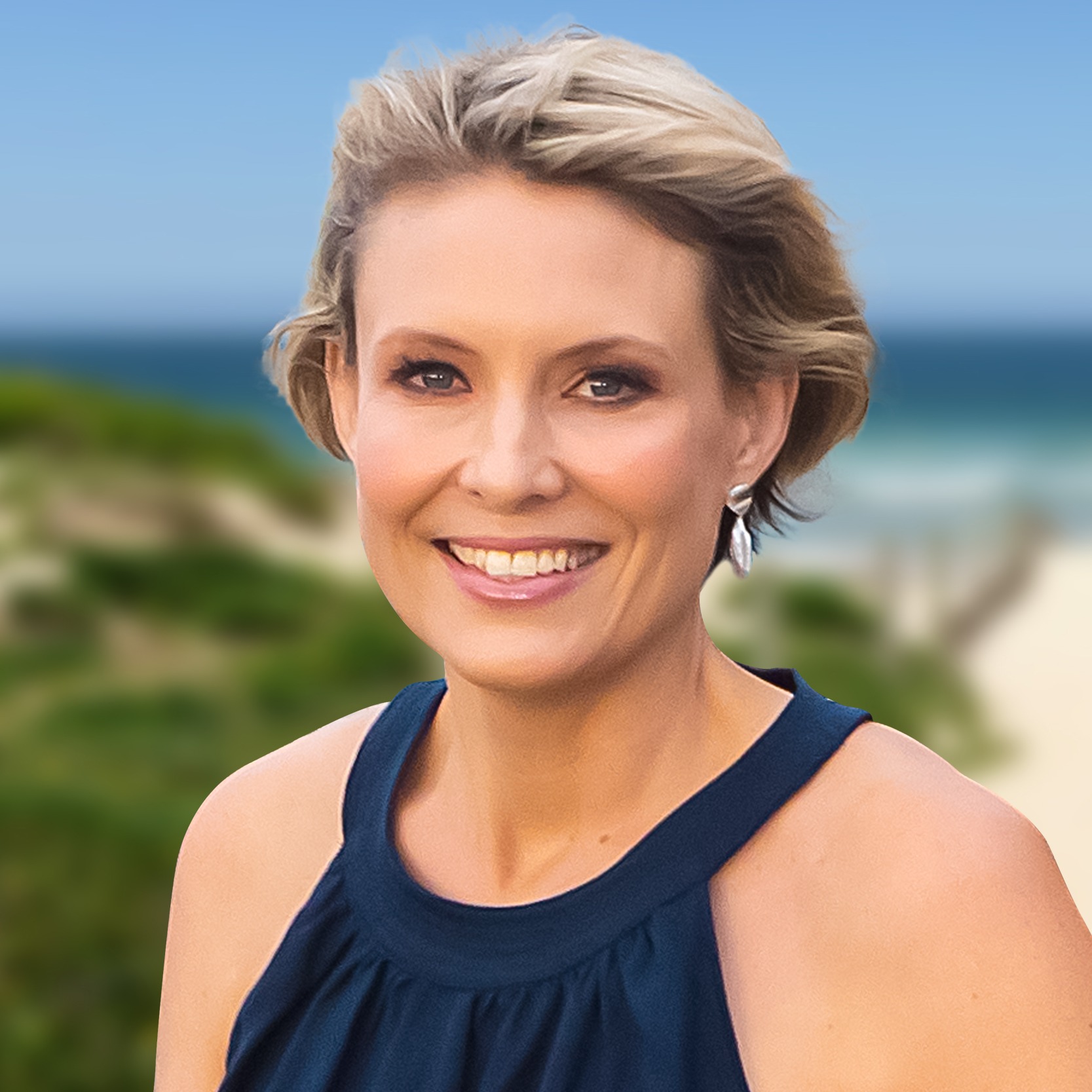 Katherine Deves, a candidate at the Federal Election, has come under sustained attack for simply standing up for a fair go for women and girls in sport.
Women and girls should not be forced to compete against gender-confused males.
Please send a quick message of support to Katherine thanking her for her stand and urging her to stand her ground.