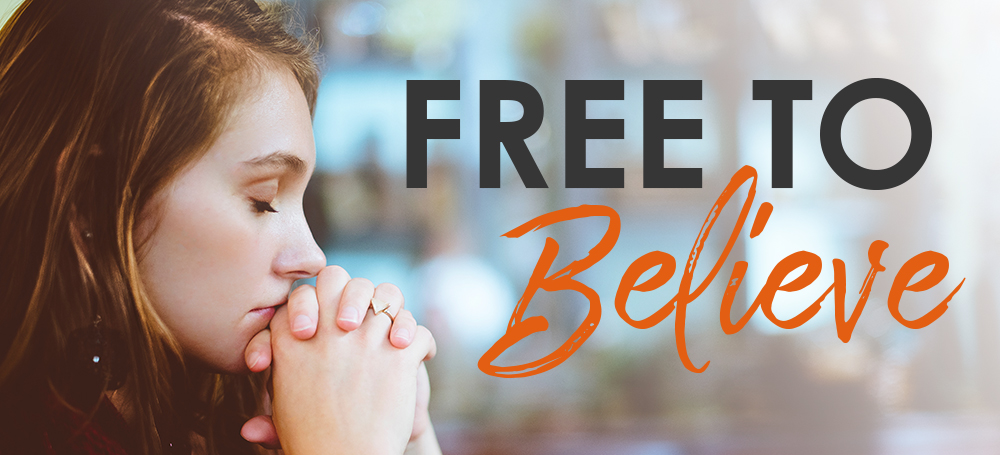 Religious freedom is increasingly under threat.
Attorney-General Christian Porter has announced legislative changes to protect religious freedom. People of faith must make their voice heard or the proposed model may be inadequate.
Freedom of religion is a pre-eminent international right. It deserves primary recognition and protection. Currently exemptions treat religious freedom as a mere afterthought. This is disrespectful and ungrateful in view of the great work faith-based services and institutions provide.
Since Australia is committed to the International Covenant on Civil and Political Rights, our nation should treat freedom as a positive right and not regard it as a narrow exemption.
For people of faith, religion is not a private aspect of life. Their faith has broad implications for all of life, informing thought and feeling, inspiring service, and moderating human relations.
Please send a quick email to your MPs urging them to enact laws that provide comprehensive protection for religious freedom.
It's easy and will only take a couple of minutes of your time. Simply fill in the form below.