Dear ,

The Bonds advert is hardly the appropriate message at any time of the year - and particularly not ahead of the nativity season.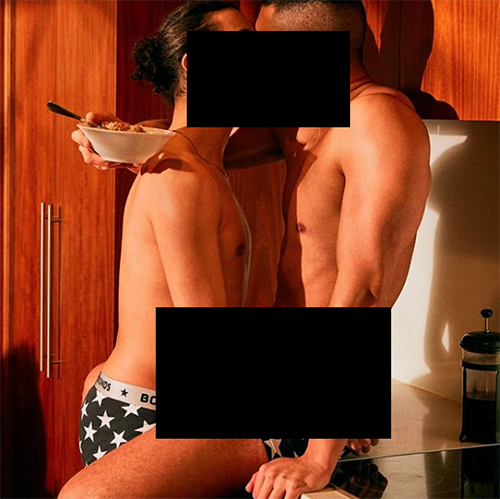 Christmas is a special time that bonds faith and family. It should not be contaminated by businesses pushing explicit images into the marketplace.

Many Australian families will no longer be comfortable purchasing from a company that displays a blatant disregard for the nativity season.

Bonds should apologise and withdraw its current advert that undermines the bonds of faith ahead of Christmas.

I encourage you to send a very short but polite email to Bonds, urging them to turn away from endorsing same-sex behaviour and to cease undermining family and faith especially ahead of Christmas.
It's easy and will only take just a few moments of your time.
Regards,
David d'Lima
FamilyVoice Australia