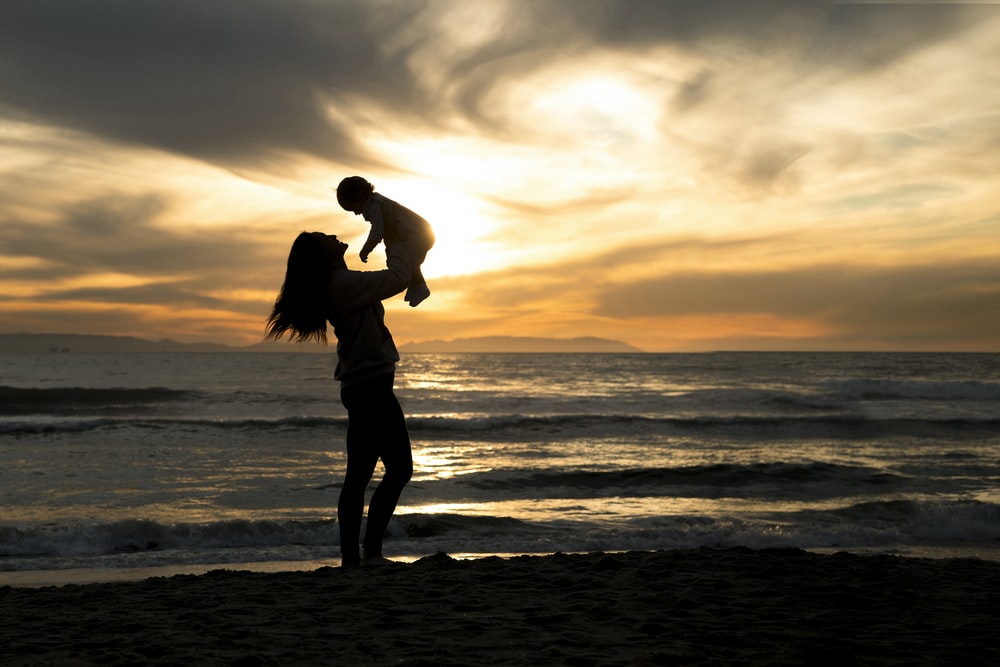 FamilyVoice Australia is once again hosting the 'Mother of the Year Awards' for a third year.
These awards were introduced by FamilyVoice in 2021
· To honour mothers of families through the 'Mother of the Year Awards'
· To highlight the importance mothers' play in the development of the child
· To recognise that mothers make a positive impact at home, work, community, church and in the family.

Mothers of the Year eligibility requirements:
1. A nominee for FamilyVoice Mother of the Year must be the mother of one or more children.
2. She should embody those traits highly regarded in mothers such as loyalty, fidelity, community spirited and display the ability to strengthen family relationships.
3. She should exemplify in her life and conduct the power of a mother's inner strength to deal with the successes and challenges in life.
4. She should also exhibit an interest in her community by participation in programs and services that enrich mothers, children and/or families.

Nominations must be submitted by 5pm (NSW time), Friday April 7, 2023
---
Nominations Have Now Closed