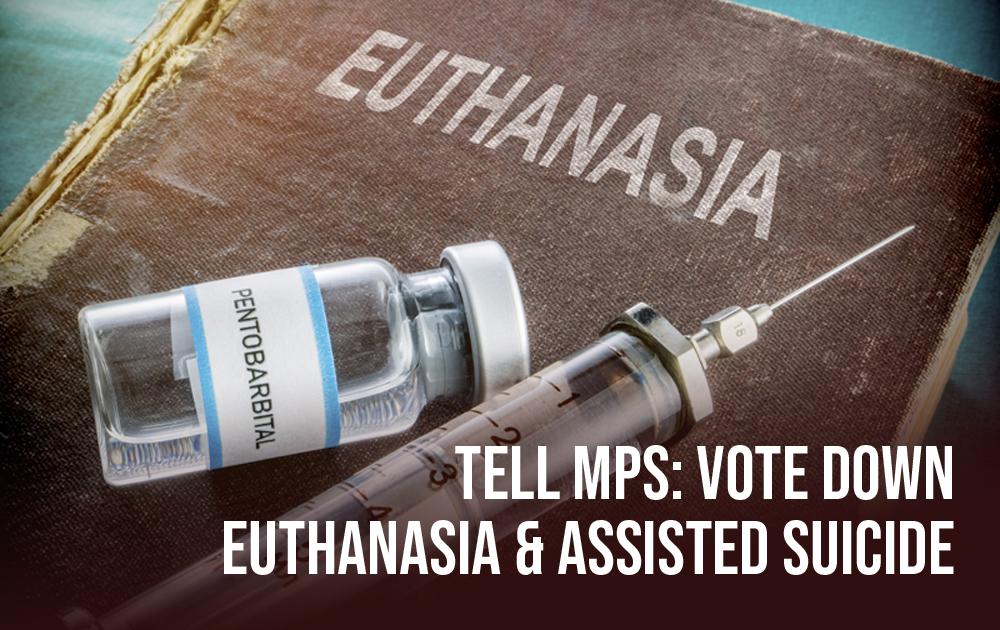 On 28 August, Legislative Assembly MPs will begin debating a bill to legalise euthanasia and doctor-assisted suicide.
WA's most senior end-of-life care specialists are concerned that an alarming lack of palliative care resources has caused increased demand for euthanasia.
According to a WA Today article, the doctors said that WA has the lowest number of publicly funded care beds per capita in the nation, and only one in three Western Australians who needed specialist palliative care had access to it.
Dr Anil Tandon said, "If we join those two issues together, the current investment in palliative care and the current demand for euthanasia, what we see is that the two states with the lowest funding for palliative care are Victoria and Western Australia."
"If there hasn't been an investment, well the public is going to want a solution to their distress."
Royal Perth Hospital only provided specialist palliative care during office hours, according to Professor Doug Bridge, the former head of palliative care at the hospital.
"I worked at Royal Perth for 20 years as head of department and still five years later I look and there's still no palliative care people on the weekend," he said.
"So Friday night, a patient is in pain, vomiting, breathless, they have to wait until Monday morning to see a specialist. You can't afford to pay them and that's been going on for decades."
In a state with dire statistics relating to elder abuse, mental health and youth suicide, the WA government must instead fix chronic underfunding of palliative care, especially as regional and rural WA are being denied equal access to specialists.
WA has under one third of the palliative care specialists required by national benchmarks and the state needs more than $100 million in annual spending on palliative care for staffing and education, in addition to funding for infrastructure such as palliative care wards and beds.
Please urgently contact MPs and ask them to oppose the bill.
It's easy and will only take a few moments of your time.
NOTE: This campaign is open to WA residents only.