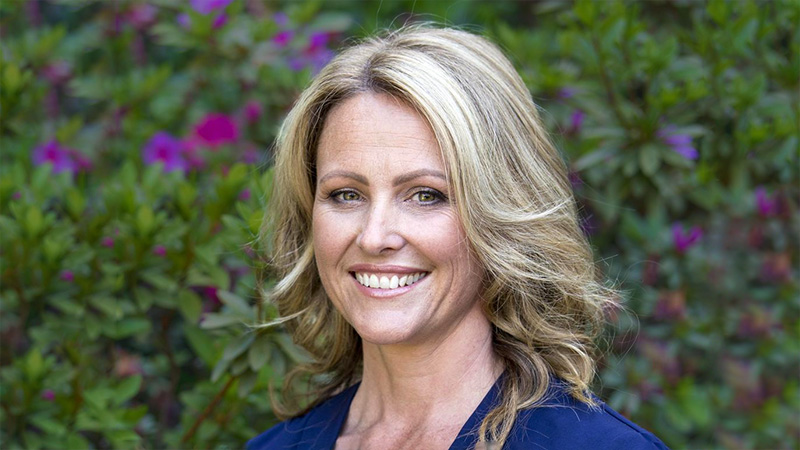 FamilyVoice Australia is delighted to announce that Kirralie Smith is the winner of the 2023 Mother of the Year award.
Kirralie and her husband Greg home schooled their three children. They also helped to raise three foster children from one family, two of whom are now married, with one engaged to be married.
Kirralie now supports Greg in their family's electrical business in the Manning Valley of NSW.
Kirralie boldly stands up for traditional family values and beliefs, insisting through her organisation Binary that women's sport should be restricted to women only. She simply states that:
It's not loving to lie,
And,
You don't help someone by affirming a lie,
And,
… it is not violence or bullying to state the truth that men are not women!
Her outspoken and bold stand has led to a male opponent having her placed under an Apprehended Violence Order (AVO), even though she lives hundreds of kilometres away, has never met this person, and has neither contemplated nor threatened violence towards him.
"We congratulate Kirralie for her willingness to stand up for the foundations that have underpinned Western Civilisation for 3,500 years, wishing her well in her efforts in defending those traditional values that have stood the test of time," said FamilyVoice spokesman Andrew McColl.
Further enquiries:
Andrew McColl – 0412 246 148