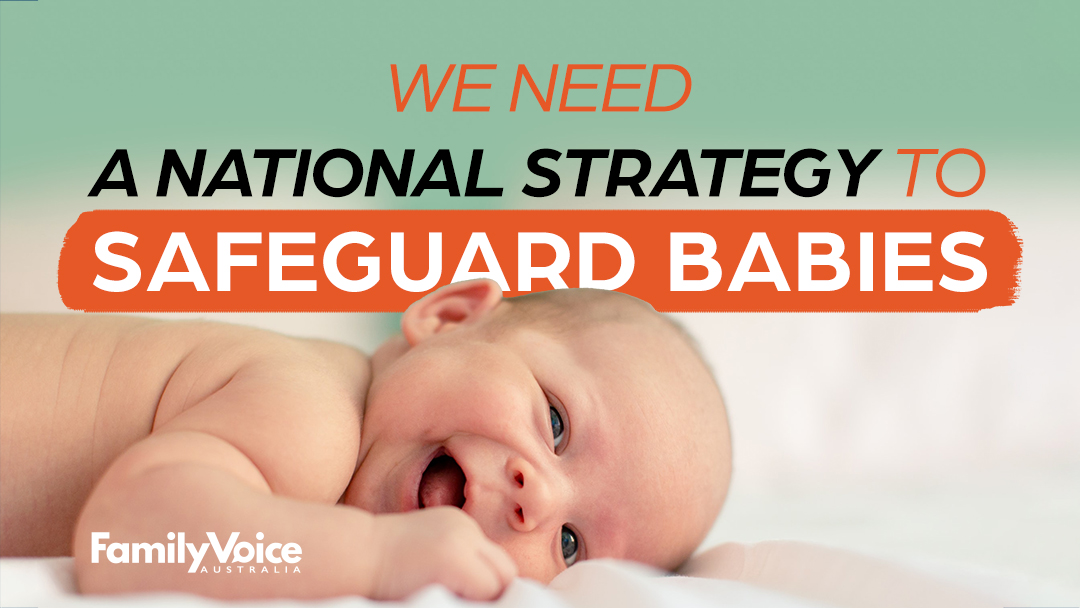 A national approach to abortion laws will be canvassed at a face-to-face meeting of the country's women's ministers in Adelaide this week.
All eight state and territory ministers are in favour of discussing a framework that would see each state "streamline" their abortion legislation and make the barbaric procedure more "accessible" for women.
How sad that these governments are going to be so focused on killing babies. What has gone wrong with our political processes?
Queensland Minister for Women Shannon Fentiman said having a national agreement on "standards" would act as a bulwark against any future attempt to roll back abortion.
They are very keen to lock in their political gains on killing babies.
MSI Australia – the leading provider of abortion services – estimates one in three women living in Australia will have an abortion in their lifetime. That is a national shame.
Please send a message to the pro-life parliamentarians and ask them to set up a national strategy to safeguard babies. They need protecting from all these government ministers, hell bent on pushing the killing of babies.