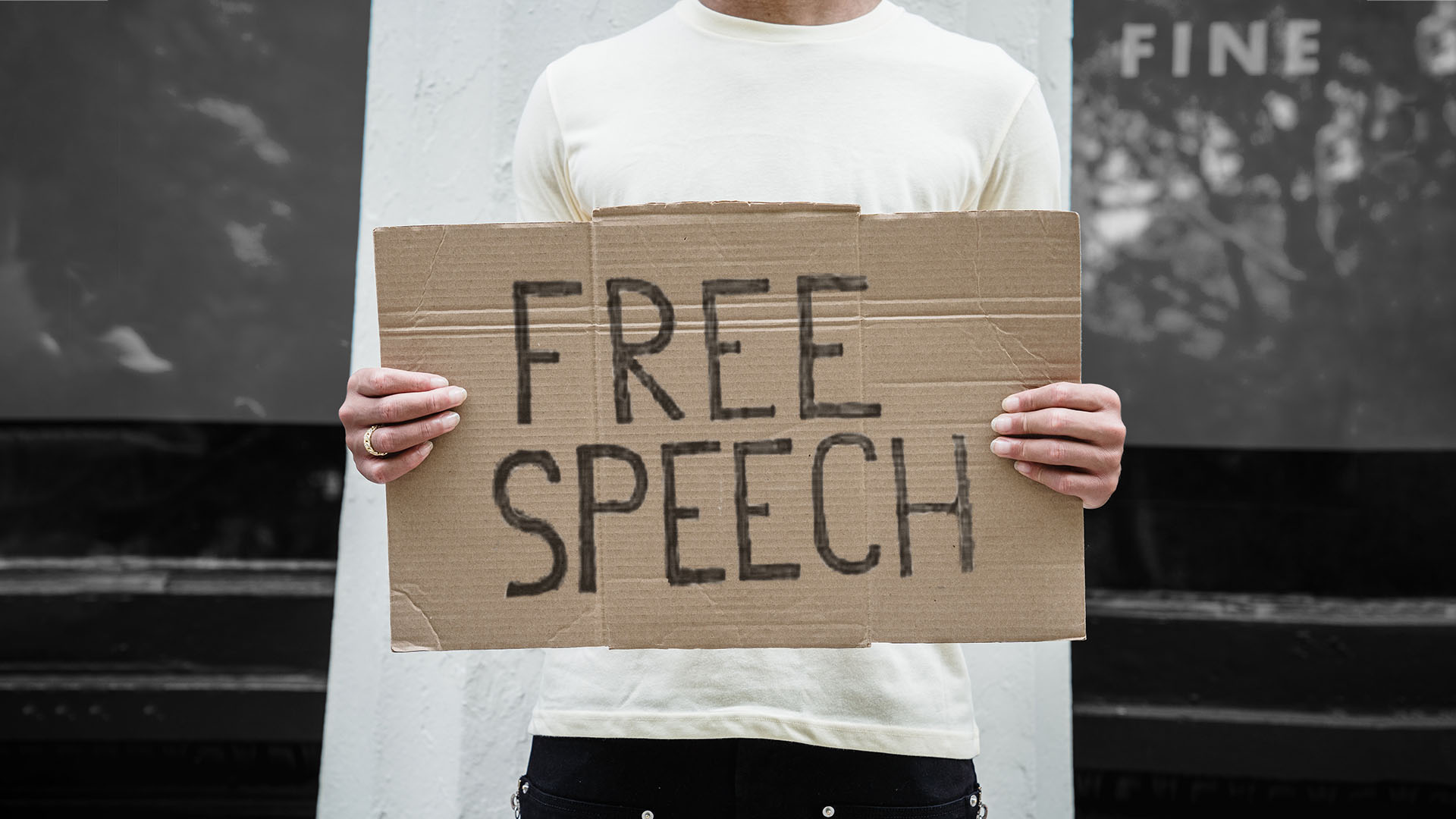 The University of Adelaide has recently strongly defended freedom of speech.
A University of Adelaide lecturer has come under fire for posts shared on social media against abortion, labelling them a "human rights abuse".
Dr Joanna Howe, an Associate Professor in Law and Associate Dean at the university's Law School, has claimed abortion is "the leading cause of death in Australia" and "the gravest human rights abuse in Australia and our world".
FamilyVoice would like to congratulate Dr Howe for speaking out so strongly to defend the defenseless and to protect life.
A University of Adelaide spokesperson said its academic staff had freedom to disseminate and publish the results of their research and to make lawful public comment on any issue in their personal capacities.
"Freedom of speech is a right everyone holds, subject to the law," a spokesperson said.
Adelaide University is to be praised for allowing its teaching staff to enjoy freedom of speech, even about abortion. The term "university", rightly understood, refers to an institution enabling the study of everything, and that means considering all viewpoints and freedom of expression.
Please send a message thanking the University of Adelaide for their strong stand protecting freedom of speech.