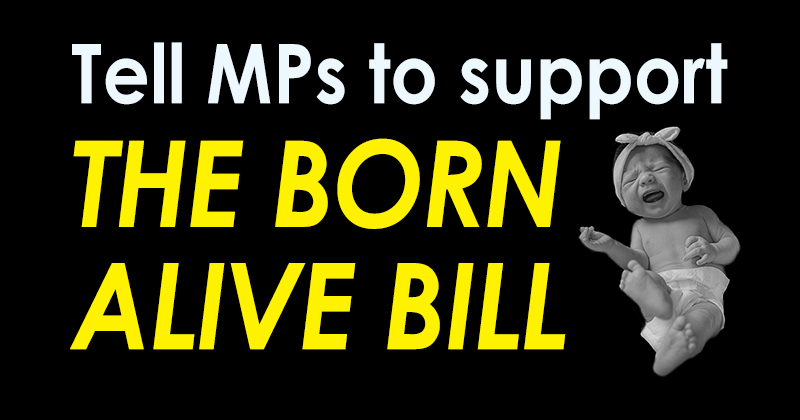 It is shocking that babies in Australia are being born alive and left to die following an abortion.
Federal MP George Christensen has introduced the Human Rights (Children Born Alive Protection) Bill 2021 to stop this abhorrent practise from occurring.
Children who survive an abortion are entitled to the same rights and medical treatment as any other human being.
Send a quick message to your federal MPs asking them to support this lifesaving legislation.