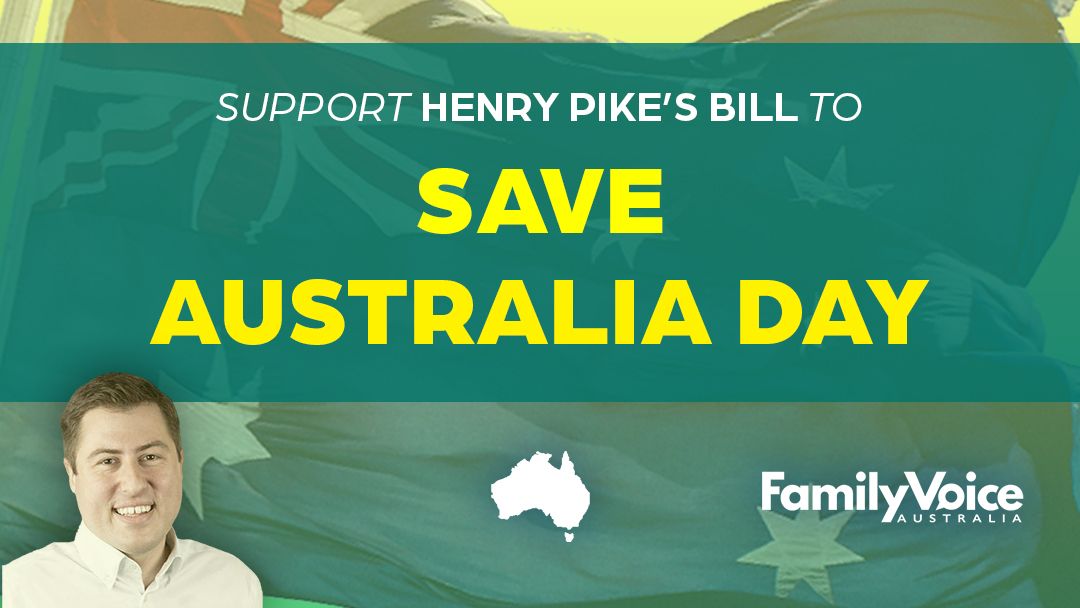 Australia Day is a date of such monumental national significance, and means so much to so many, that it should never be able to be cancelled or changed at the whim of the Government of the day.
That's why Queensland MP Henry Pike has introduced a bill to federal parliament to ensure that no politician, no political party and no special interest group can change our national day, without the approval of the majority of Australians voting in a national plebiscite.
Henry Pike says: "At a time when some are seeking to divide us, I contend that this is an opportunity to come together as a nation. Let's continue to celebrate where we've come from. Let's continue to celebrate where we are going."
Please send a quick message to your MPs urging them to support Henry Pike's Australia Day Bill 2023.