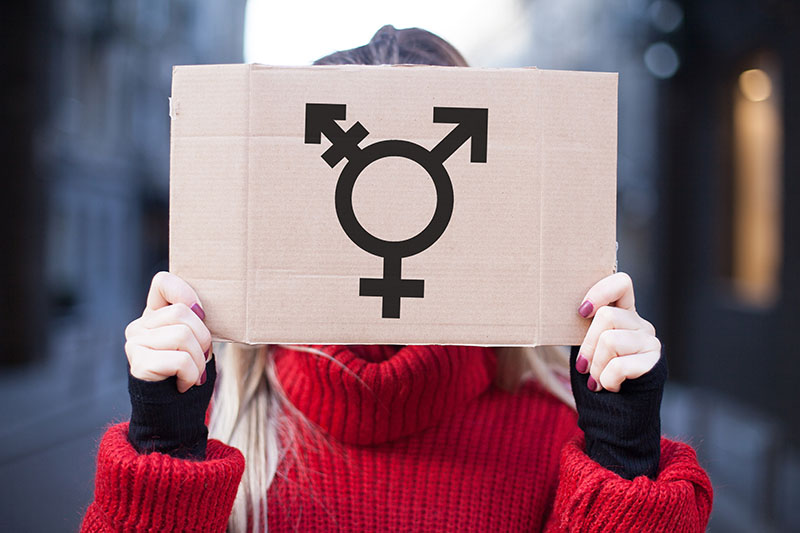 It's time for our federal government to stop the provision of puberty blocking drugs and cross-sex hormonal "treatment" for gender-confused young people.
It is totally unacceptable that the government and healthcare facilities endorse puberty blocking drugs and cross-sex hormone prescriptions, that may cause cancer and infertility, and are contributing to further confusion about gender identity.
Young people who are anxious about gender identity need support, encouragement and counselling – not radical and harmful chemical intervention.
Recently, a prominent "gender clinic" in Sweden has decided it will no longer routinely prescribe hormonal drugs that lack evidence of safety. According to a report in The Australian (11 May), Stockholm's Astrid Lindgren children's hospital is concerned about the risk of cancer and infertility. It now will restrict the prescription of puberty blocker drugs and cross-sex hormones.
While this is a step in the right direction, we need to take matters further and urge the federal government to review its endorsement of such drugs.
The problem is not simply about cancer and infertility. When governments and healthcare facilities provide drugs and other intervention, they are giving credence to gender confusion and are not helping young people who are anxious about their sexual identity.
It's time to take a stand to stop governments and healthcare facilities commending this growing problem of gender confusion and instead provide genuine help to young people who are increasingly becoming anxious and misled about sexuality.
Please send a short email to the PM and the federal health minister to voice your concern.