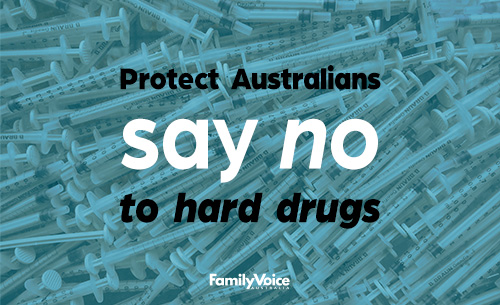 Federal Labor MP Alicia Payne has backed decriminalisation of hard drugs in the ACT, including ice, heroin, speed, cocaine and ecstasy. Surely this is not what we want. Australians on hard drugs.
Home Affairs Minister Karen Andrews has said Ms Payne's comments showed Labor was not to "be trusted" in keeping the community safe. She said the Morrison government would never support laws that "devastate" the community and warned the decriminalisation of drugs would only benefit "violent criminal offenders".
"Every dollar spent on illegal drugs facilitates a chain of criminality and violence, spreading misery in peoples' lives," she said.
"Only violent criminal offenders and organised crime groups benefit from legalising drugs. No matter the quantity, drugs contribute to and increase the severity of violence against women and children."
Anthony Albanese has adopted no position on the decriminalisation of hard drugs since he became leader of the Labor Party. He has declined to comment or distance himself from his MP's statements.
Coming up to a federal election we need to know where Anthony Albanese and the Federal Labor party sit on this issue.
Fill out the form below to easily send a message to Anthony Albanese to protect Australians from drugs.