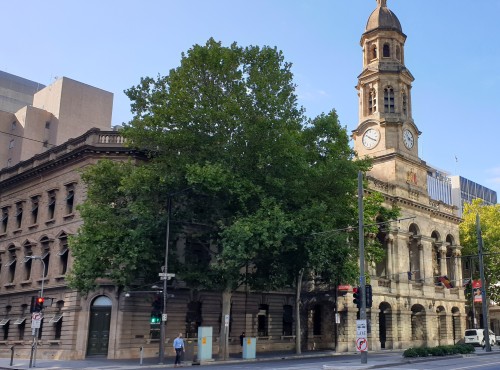 Adelaide City Council is planning to dump the opening prayer from its meeting under proposed new meeting rules.
But the 'Acknowledgement of Country' is to remain!
This is just another woke attack on our Christian heritage.
We urgently need supporters to send a quick message to the Council calling for the opening prayer to be retained.