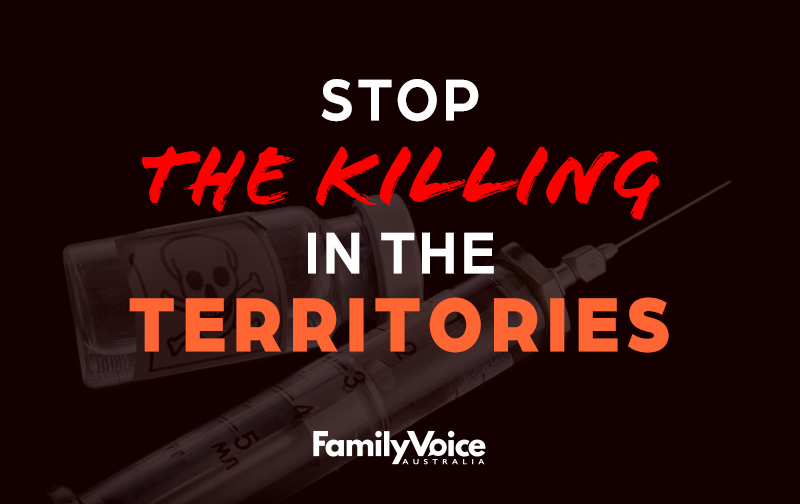 The Labor Party has signalled that one of the first laws it will introduce into the parliament will be to allow doctors to kill their patients in the Territories.
Despite its focus during the election campaign on lowering the cost of living and wage increases, the real priorities of the Federal Labor Party are being revealed.
It's only been a few short years since the Federal Senate rejected laws to overturn the current ban on Territories enacting euthanasia legislation. In 2018, Liberal Democrat Senator David Leyonhjelm's private member's bill was defeated in the Senate 36 votes to 34.
These people hell bent on killing people just won't give up.
A major issue that was persuasive in convincing many MPs to support the Andrews Bill was the disproportionate impact such laws would have on the Indigenous population in the Northern Territory, including its detrimental impact on Indigenous health and medical treatment.
Indigenous voices have been all but sidelined, presumably because their perspective potentially puts at risk the agenda of those who demand the right to suicide at any cost.
We need to stand strongly against this evil.
Please send a message to our federal parliamentarians and let them know that killing the sick and elderly must not be allowed.