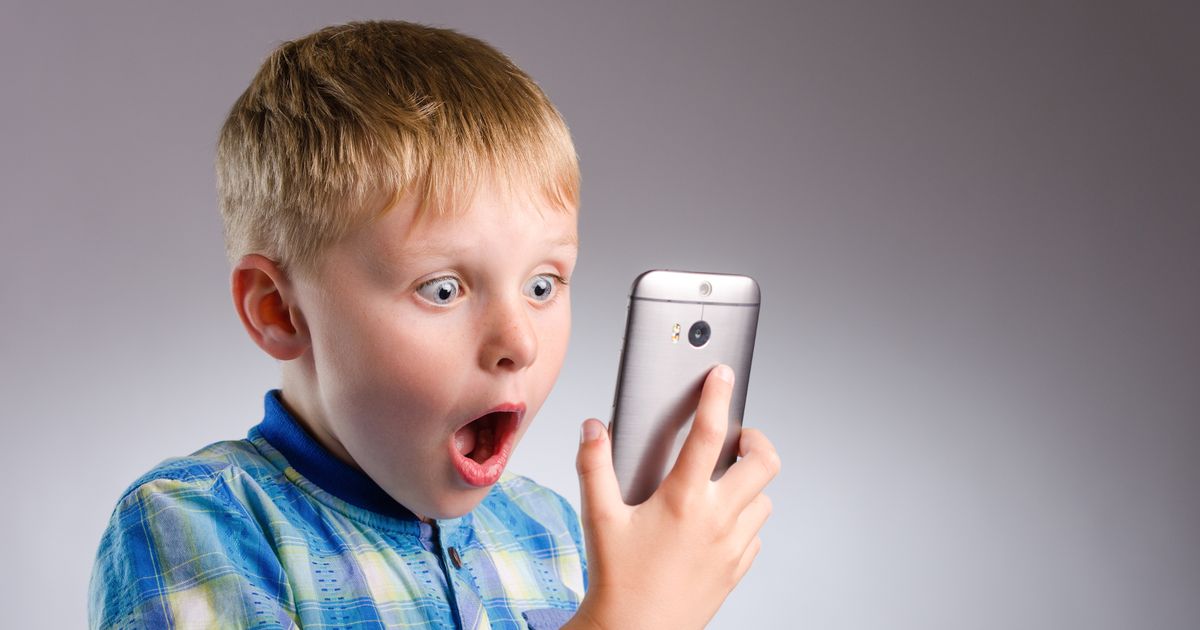 Good news: The Morrison government aims to force service providers to protect children from online pornography.
In the words of the government's Draft Online Safety (Basic Online Safety Expectations) Determination 2021 consultation, "The rules and protections we enjoy offline should also apply online."
Currently, a child wishing to purchase, hire or view R18+ films (content high in impact, offensive to adults) may be asked for proof of age, and a child wishing to purchase, hire or view X18+ films (content with actual sexual intercourse and other sexual activity) must produce proof of age.
However, five-year-old children searching the word 'porn' on their mobile phone browsers will immediately access explicit hard-core pornography, showing close-up sexual intercourse.
A recent search by FamilyVoice showed the top site offered a choice of 16 free explicit videos, all with explicit sexual intercourse, some portraying incest or sex with students, and links to a wider selection of porn. No restrictions, no payment required, videos already playing as the viewer scrolls down.
Now the federal government is asking for your views as part of its 2021 expectations consultation, so our civic authorities may articulate clear standards to service providers.
What are your expectations - for protecting you, your children, and grandchildren?
Take these simple steps to contribute to the consultation.