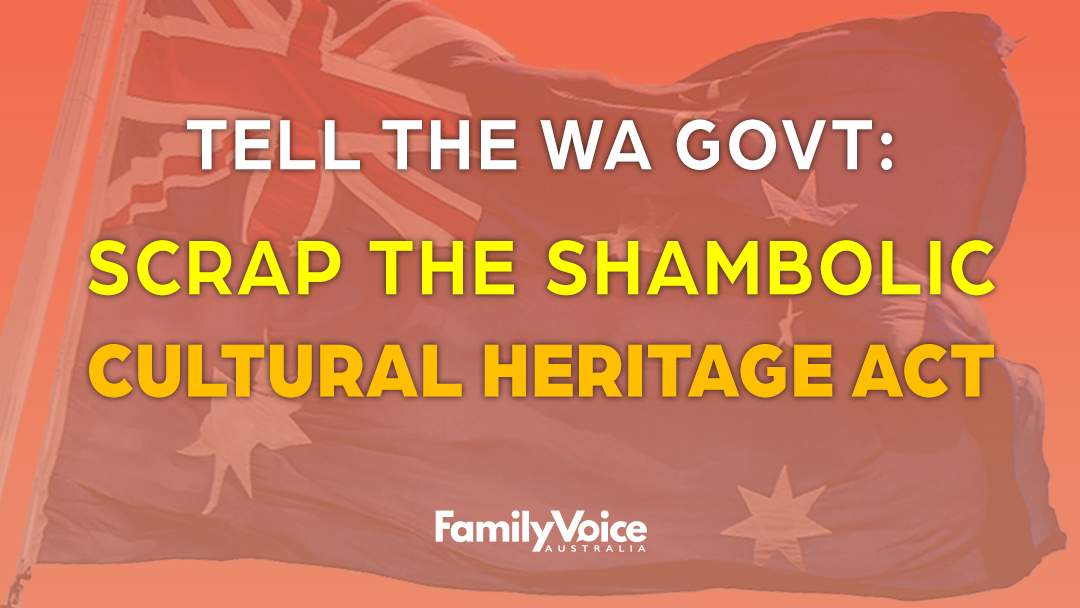 Shockingly, the WA government has made "no decision" on scrapping the shambolic Cultural Heritage Act that demanded extortionate and "intangible" assessments of private land owners over 1,100 sqm across WA.
The Bill is irreparable as it is grounded in anti-private-property assumptions – with broad objections from pastoralists, farmers, miners and prospectors and thousands of large land owners across WA.
Please tell the WA Premier Roger Cook, whose government cabinet is meeting tonight at Dumas House, to scrap the Act immediately.