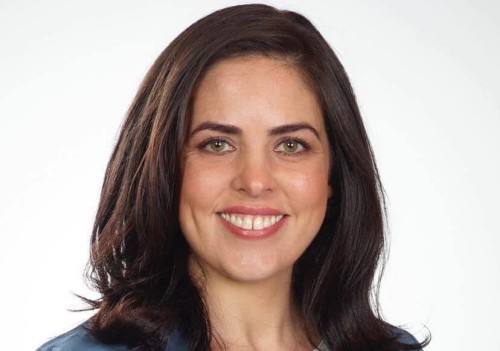 Conservative Liberal MP Moira Deeming is fighting for her political life.
Victorian Liberal Party leader John Pesutto is pushing for her to be removed from the party room at a meeting on Monday, 27 March at 10am.
Her crime? Speaking at a rally to defend the right of women to be free of men in female changerooms – a rally which was highjacked by neo-Nazis. And that is somehow her fault?
Moira had nothing to do with the group of men, as she said in a statement:
I condemn the actions of the masked men in black who were later identified as neo-Nazis, who gate-crashed the Let Women Speak event… I completely reject the beliefs of National Socialists (Nazis) and I have seen first-hand the impact that the Holocaust had on a family member.
But that hasn't stopped John Pesutto from pushing to have her expelled. This is classic guilt by association stuff. Except in this case there is no association – just some random radical guys gatecrashing a women's rally. It really is an appalling smear.
Please email Liberal Party leader John Pesutto, and the leadership team Georgie Crozier, David Southwick and Matt Bach, now to urge them to keep Moira Deeming in the Liberal Party.