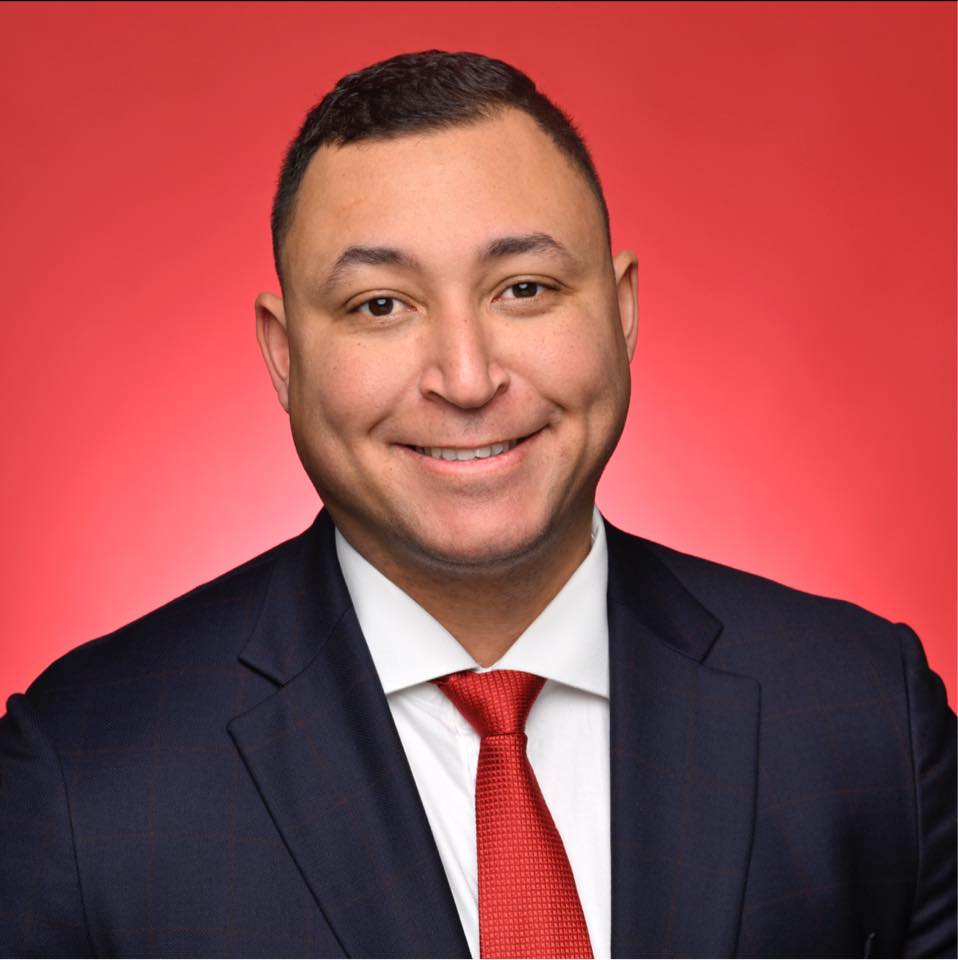 'You are not a cat. You are a little girl. The end' said United Australia Party Senator Ralph Babet who also slams support for 'phenomenally bright' teen at a Melbourne private school who now identifies as a CAT.
The year 8 student at a Melbourne private school reportedly identifies as a cat.
The girl is 'phenomenally bright' but is non-verbal at school, which supports her!
There have been other reports of students identifying as cats in Brisbane.
The trend of adopting a 'furry' animal identity is a well-established sub-culture.
Ralph Babet from the United Australia Party said the bizarre story is a symptom of the 'radical left' running rampant and 'unchecked' in society.
The Year 8 school girl who is non-verbal but 'phenomenally bright', is allowed to act like a feline during class as long as it does not distract other students.
United Australia Party Senator Ralph Babet has slammed the 'woke' school. It is good to see that Clive Palmer has got something for the $100 million that he spent on the last election.
Please send a message and thank Senator Ralph Babet for trying to protect children from this nonsense.