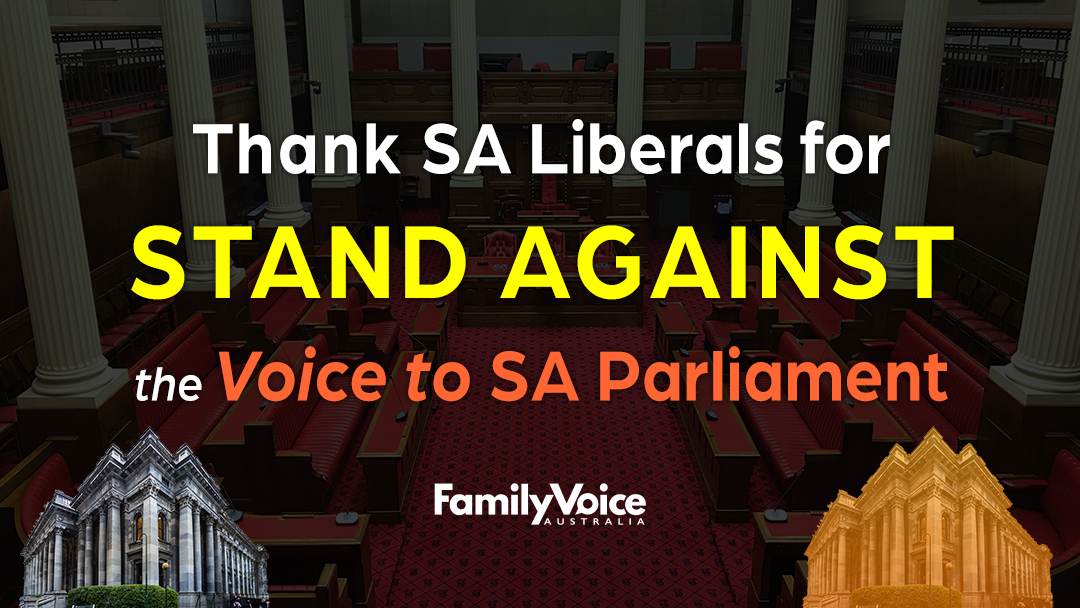 In a welcome move, the South Australian Liberals have announced they will oppose a State government plan for a "voice" to Parliament.
Opposition Aboriginal Affairs spokesman Josh Teague said:
"The state government's proposed legislation is rushed, impractical and will do nothing to improve outcomes for Aboriginal and Torres Strait Island people.
"Labor's Bill completely ignores existing engagement methods, which could and should be better utilised and instead deliberately steers clear of those longstanding bodies.
"The legislation will essentially create a third chamber of parliament, allowing the body to address the House on any issue."
The principle of equal democratic representation would be undermined if the First Nations Voice to Parliament proposal were to grant one section of society parliamentary and executive access beyond that enjoyed by other groups
It is patently unfair if one group in society has special access to Parliament and to the ministry.
A further difficulty with the proposal is that it would set a precedent for other groups to demand special access.
Since all legislation potentially impacts Aboriginal South Australians, all legislation could be subjected to extensive scrutiny by a group separate to the Parliament.
This is likely to exacerbate the already protracted nature of law-making and parliamentary proceedings.
Parliament through its enquiry and committee processes already provides excellent opportunities for groups seeking to make their case, and no change to legislation or parliamentary procedures is warranted.
Send a quick message now to Opposition Leader David Speirs and Opposition Aboriginal Affairs spokesman Josh Teague thanking them for their stand.