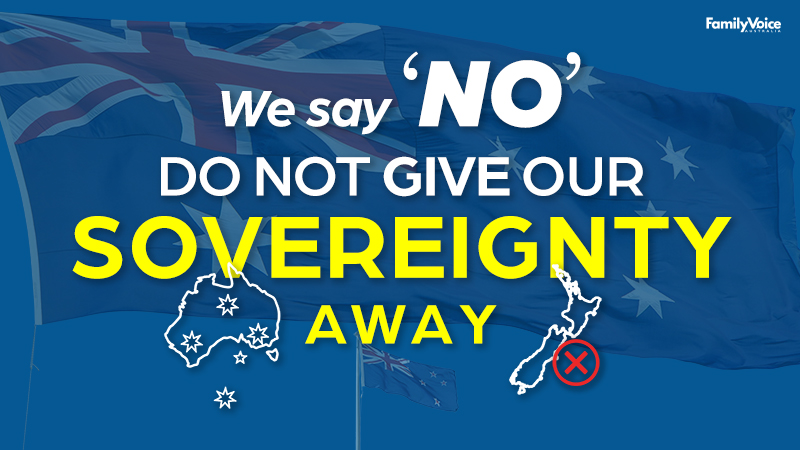 The right to vote is a fundamental aspect of Australian citizenship. It is exclusive for Australians. Our veterans fought and died for this. But if the Albanese government has its way, that will change. Labor is considering granting that privilege to New Zealanders living in Australia.
It does not end there. Albanese is also talking of giving Kiwis increased access to welfare.
He neglected to tell Australians during the election campaign that Kiwi constituents are his priority. This was the same Albanese who declared during his victory speech, "I can promise all Australians this – no matter how you voted today, the government I lead will respect every one of you every day."
The reason New Zealanders lost the easy path to Australian welfare and citizenship was the rorting of the TTTA and Wellington's disregard of its abuse. By the late 1990s, more than one in nine New Zealand immigrants entering this country was a Kiwi in name only, word having gotten around the Pacific Islands and Asia of a back door to Australia.
Instead of urging Ardern to end her pious grandstanding and start contributing, Albanese has rewarded her with a slice of our sovereignty.
This is not just policy on the run: it is also a sweetheart deal. Support for the Ardern government is at its lowest level in five years, and this is a much-needed boost given it faces election next year.
But it's a benefit for both Labour and Labor, as New Zealand Stuff political editor Luke Malpass observed last week. "If a whole pile of Kiwis became citizens, that could create two or three more seats in the federal Parliament, most likely in Queensland, seats Labor would most likely win," he wrote.
Please send a message to federal opposition leader Peter Dutton and ask him to make sure this does not happen.