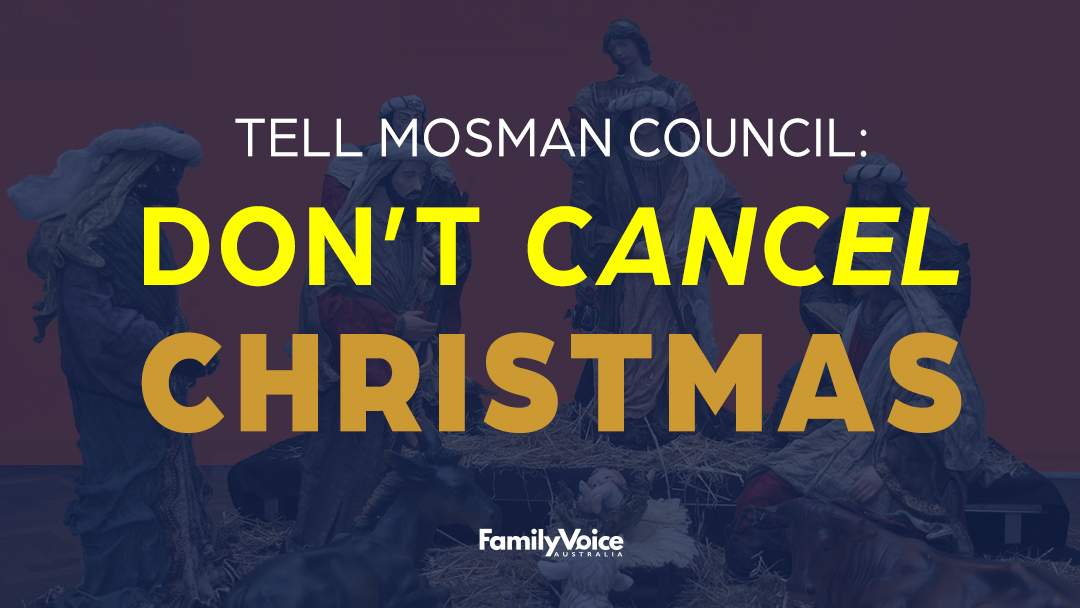 The Mosman Council has banned a Christmas nativity scene from being placed in the foyer of its chambers.
The Mosman Collective also reports that the traditional "Blessing of the Crib" performed by local children, will not be held at the Seniors Centre this year.
Former Mayor Dom Lopez donated the Nativity Scene in 2008 to be used yearly.
Anthony Lopez, whose late dad Dom served as Mosman Mayor for five terms and was the one who donated the nativity scene, told Ben Fordham his dad would be "disgusted" with the ban.
The devoted mayor hoped the celebration would continue after his death: 'He'd be turning in his grave'.
Please send a message now to Mosman Council and Domonic Perrottet to not cancel Christmas and allow the nativity scene to remain in the foyer and don't cancel all other Christmas celebrations.