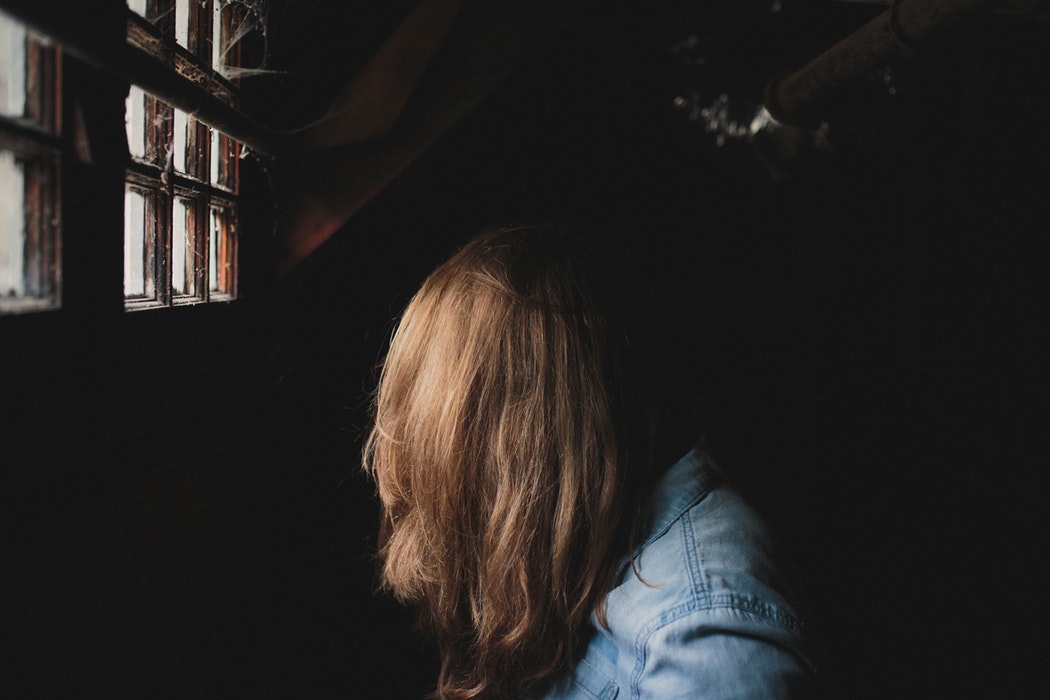 The Andrews government plans to decriminalise prostitution in Victoria, removing offences and criminal penalties for sex work, including street-based sex work, and repealing public health offences.
Further easing of restrictions around sex work would again make it easier for men to pay to abuse and degrade women.
Currently, street-based sex work is a crime in Victoria but selling sexual services at registered brothels and escort agencies or as a licensed private sex worker is permitted.
Changes will be brought before parliament over a two-year period, with key legislation to be passed before the end of 2021.
But prostitutes are often brutalised. A 2003 study on violence experienced by sex workers showed 93% had been sexually assaulted, 75% were raped, 56% robbed, and 83% physically assaulted. Another study also showed 68% experienced post-traumatic stress disorder and 88% wanted to leave prostitution. Many prostitutes turn to drugs to cope with the pain of their work.
Pandering to the porn-fueled desires of Victorian men can only lead to more maltreatment of women, and a further escalation of the already problematic sex trafficking of Asian women and girls from interstate and overseas, should Covid restrictions ease.
The best way to minimise the harm of this inherently damaging and degrading "trade" is to develop sensitive but robust laws to curtail those activities. With community-based outreach, sensitive policing, and court action which encourages behavioural change.
Both the purchase and sale of sex, and all third-party involvement with prostitution (including soliciting, procuring for prostitution, living off the earnings of a prostitute, advertising sexual services, running and frequenting a brothel should be illegal.
Please take these simple steps to tell your MPs not to decriminalise prostitution
Please Note: This campaign is open to VIC residents only.