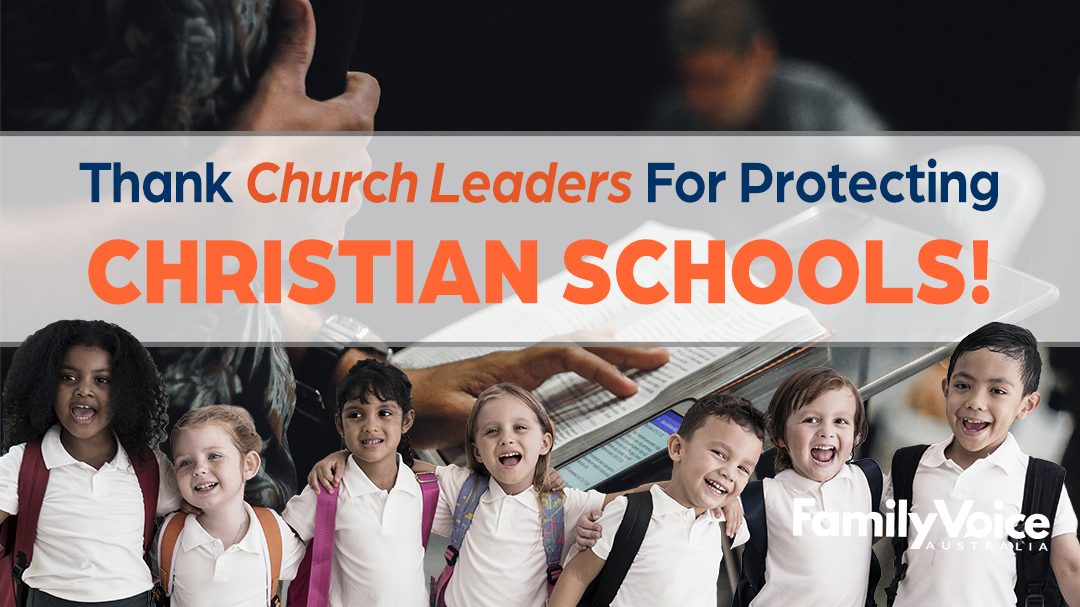 An alliance of the nation's Christian leaders is warning the future of religious education is under threat and that their schools will not be allowed to choose teachers who share the same faith under proposed anti-discrimination reforms.
The group – including more than 30 leaders – wrote a letter to Attorney-General Mark Dreyfus on Monday sounding the alarm on a controversial reform proposal put forward in late January by the Australian Law Reform Commission.
Freedom for Christian schools in Australia to teach their faith, could be made illegal following recommendations from this Albanese Government commissioned discussion paper. The ALRC paper recommends forcing religious schools and universities to comply with harmful LGBTQ+ ideology.
In their letter, religious leaders warned the new limits on religious schools were "neither expressly nor impliedly called for in the (government's) terms of reference" and that faith-based teachers were now at risk of being betrayed by a failure of process.
Some of the signatories to the letter include: the Catholic Archbishop of Sydney, Anthony Fisher; the Catholic Archbishop of Melbourne, Peter Comensoli; the Archbishop of the Anglican Diocese of Sydney, Kanishka Raffel; Moderator-General of the Presbyterian Church of Australia, Peter Barnes; and Archbishop Makarios Griniezakis from the Greek Orthodox Church.
Please send a message of thanks to these Church leaders for taking this bold stand for Religious Freedom in Australia.