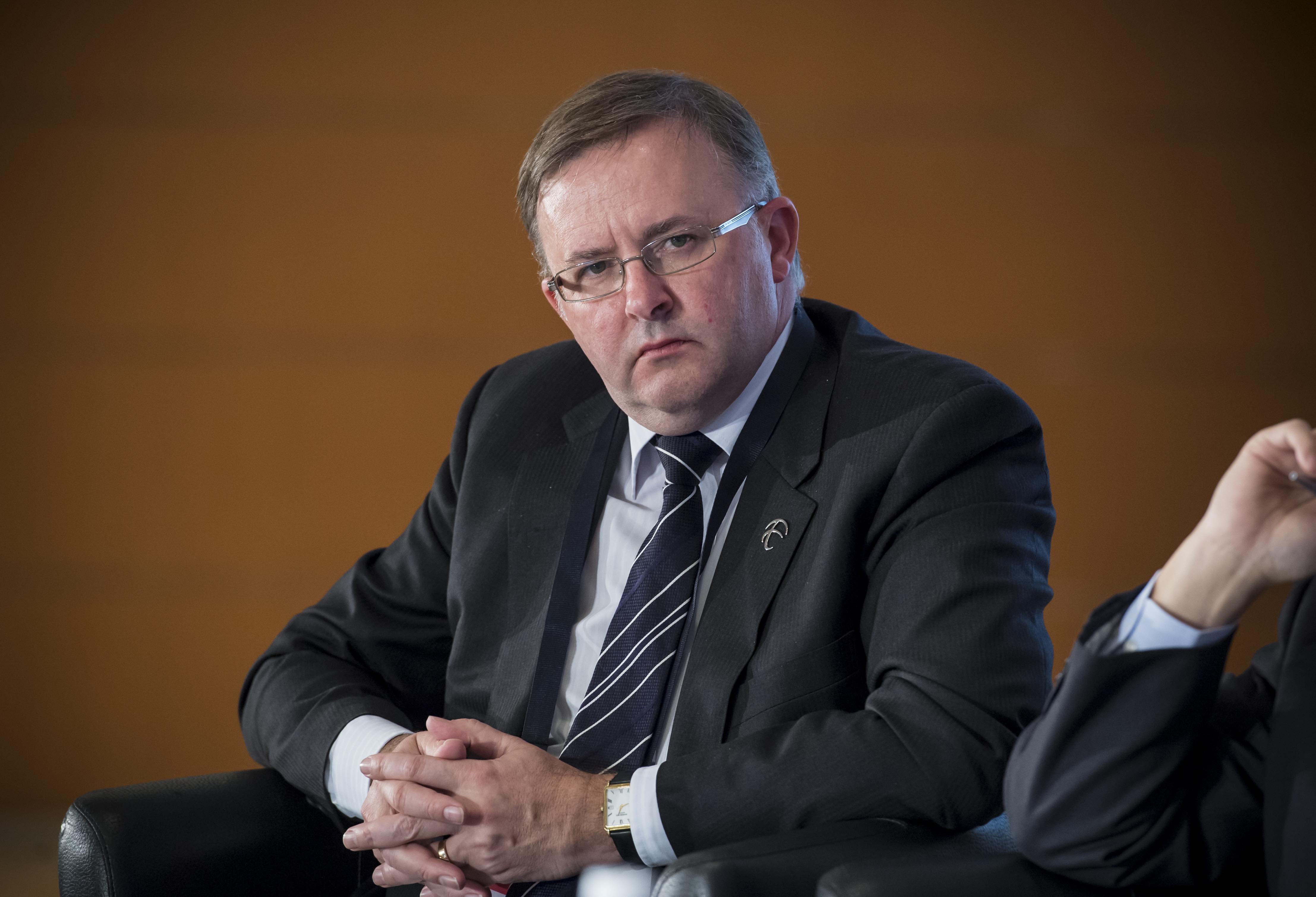 The Labor Government has not been in a month yet and has announced a change to the National School Chaplaincy Program that will effectively see the end of school chaplains.
The Chaplaincy Program was begun by Prime Minister John Howard in 2006. As a pastoral program, it has helped many students across the country. It is now in over 3,000 school communities around Australia.
Labor's change will dump the compulsory religious requirement for the program.
Thousands of schools will be vulnerable to pressure from radical activists demanding that they dump their chaplains in favour of a secular alternative.
Shadow Education Minister Alan Tudge said, "Of all the issues in schools to deal with, changing the Schools Chaplains Program is surely not the priority." Keeping the lights on may be a higher priority.
Chaplains in local schools are big-hearted, caring people who love and serve their communities.
They do so because they are motivated by their Christian faith and a desire to see our children prosper.
Labor seems more interested in satisfying left-wing activists. This move is a betrayal of Australia's school chaplains, and the many children that they help and support.
Please send a message to Anthony Albanese calling on him to keep our Christian Chaplains that are serving our children so well.