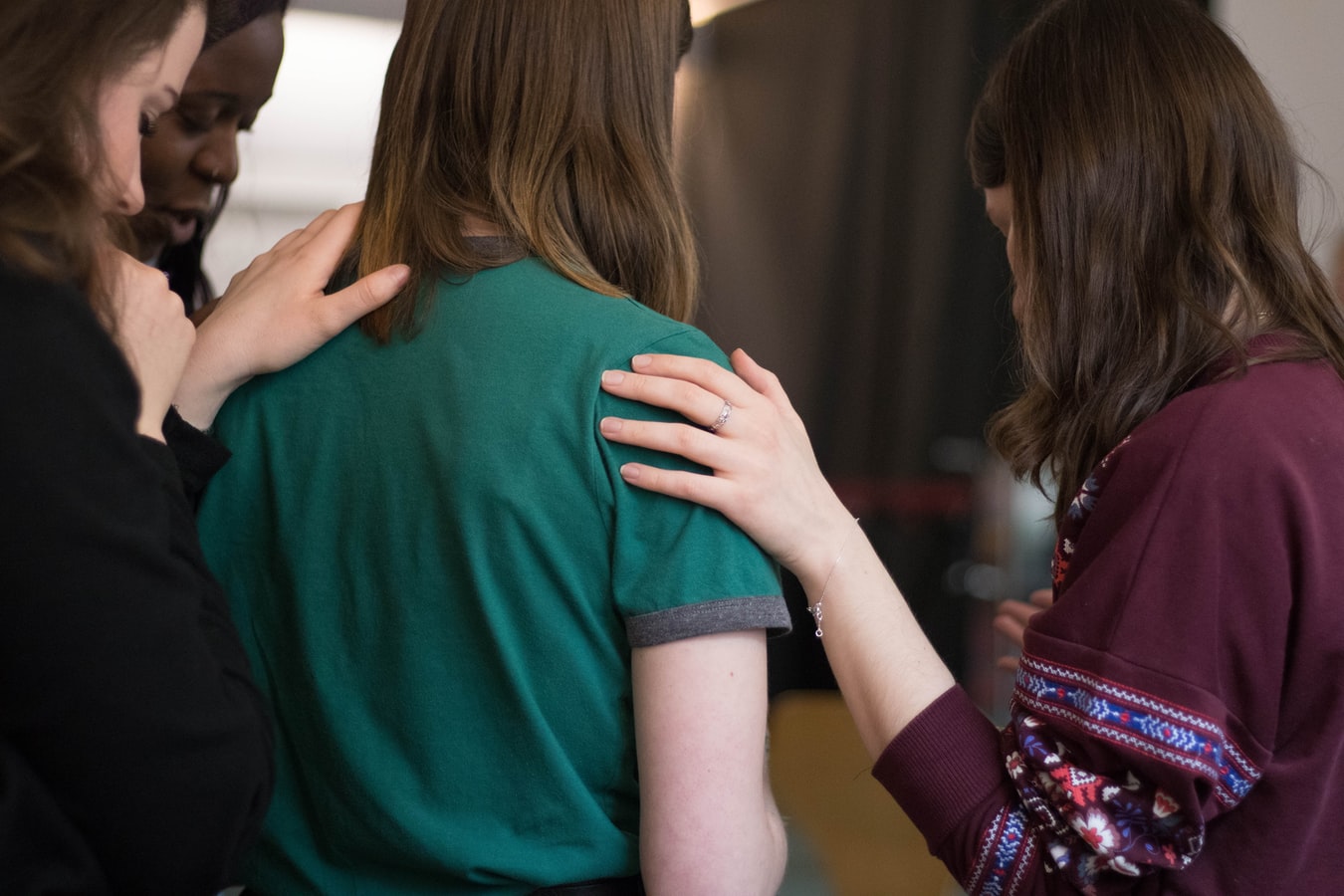 Fiona Patten's proposed changes to Victoria's Racial and Religious Tolerance Act further threaten Christians' free speech and open the gate for more dangerous and costly lawsuits.
Victoria's Racial and Religious Tolerance Act 2001 prohibiting vilification – behaviour that incites or encourages hatred, serious contempt, revulsion or severe ridicule against another person or group of people because of their race and/or religion - passed in 2002.
That same year the Islamic Council of Victoria filed a complaint under the Act that resulted in convictions for two Pastors, Danny Nalliah and Daniel Scot. The court case at the Victorian Civil and Administrative Tribunal went on for forty days over a period of two years.
Later, an appeal to the Supreme Court exonerated the pastors, but for five years they had experienced "Alluha Akbar" death threats, threats to their property, possible child kidnap, and legal fees of $600,000.
In August 2019 Fiona Patten MLC introduced a bill in Victoria's upper house to rename the Act the Elimination of Vilification Act and extend its protections to vilification based on gender, disability, sexual orientation, gender identity and sex characteristics with penalties of up to six months in jail.
Her Racial and Religious Tolerance Amendment Bill 2019 passed to the Legal and Social Issues Committee which reported back on March 3, 2021, supporting the changes, and recommending changing the definition of what constitutes vilification and incitement from 'conduct that incites' to 'conduct that is likely to incite.'
Other changes remove exemptions around religious conduct, purpose, reporting and proselytising, and private conduct, while the threshold for serious vilification from engaging in proscribed conduct is 'simplified and lowered' from 'intentionally' to 'intentionally or recklessly.'
If legislation is tabled and passed, Christians and other faiths could be further restricted from expressing their beliefs, counselling, or teaching about gender identity and sexual ethics. Christian activities such as public demonstrations of faith, or even some 'private' meetings could also be banned.
Portions of the Bible could become illegal to use and left-wing activists could target Christian leaders and churches. The dreadful experience of the 'Two Dannys' could sadly be repeated.
Parliament resumes on Tuesday 4th May. Please take these simple steps to contact your upper house MPs and tell them to act.
Please Note: This campaign is open to VIC residents only.