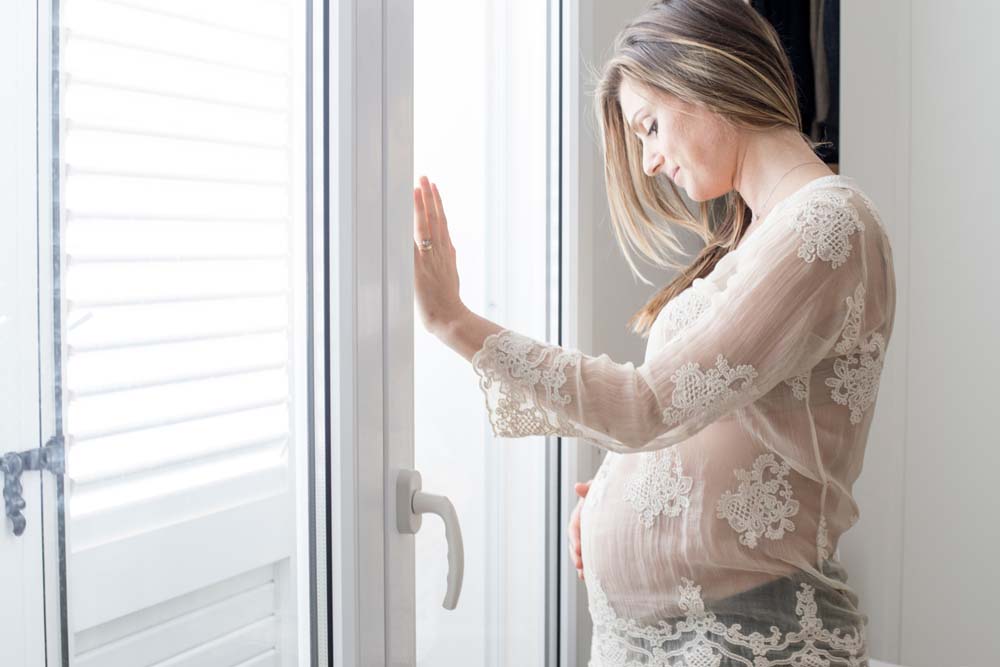 You can help raise your voice to fight for justice and compassion.
Sophie Milosovic was born in 2014, yet never took her first breath. Her mother, Sarah, was 39 weeks pregnant, when a drunk driver slammed into the car, tragically taking Sophie's life. The driver was only fined $950 and did not face any jail time.
Why? Because as an unborn child, Sophie was not included in the charges.
Since then, Sophie's parents, Sarah and Peter, have campaigned for new legislation named Sophie's Law, to recognise the loss of an unborn child due to a criminal act. Eight years on, the Queensland State Government has done nothing.
Together we can make a difference! Please join me to pray and act:
Pray, that the Premier and her Government will listen and follow through with legislative changes. Pray for wisdom and insight for those writing the proposed legislation changes. And please pray for all the families - including the Milosevic, Field and Leadbetter families - that have been affected by the State Government's neglect to change these laws.


Act, by contacting the Attorney-General of Queensland to kindly, yet firmly encourage her to act with fairness, justice and compassion and change the legislation.
Thank you in advance for your prayers and your action.
Please note this campaign is open to QLD residents only.