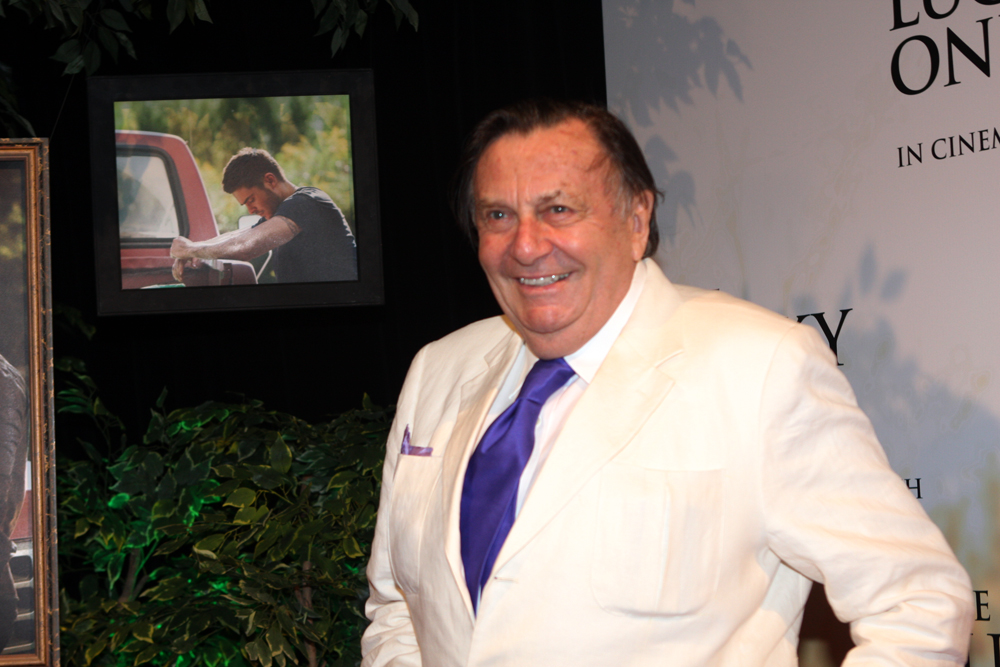 Barry Humphries, one of Australia's best-known comedians, passed away on Saturday.
Entertainer Miriam Margolyes has said her longtime friend Barry Humphries was "very hurt and saddened" after being "cancelled" by the Melbourne International Comedy Festival in his final years.
The satirist and actor Barry Humphries was instrumental in founding the Melbourne International Comedy Festival and was the namesake of the Barry Award for best show from 2000 to 2019.
But the Barry Award was renamed in 2019 following comments Humphries made about transgender people. The comments included calling gender-affirmation surgery "self-mutilation" and labelling being transgender "a fashion".
Barry Humphries should be un-cancelled and the award in his name reinstated.
Please send a message to Melbourne International Comedy Festival, which Barry Humphries helped to establish, asking for his award to be reinstated.