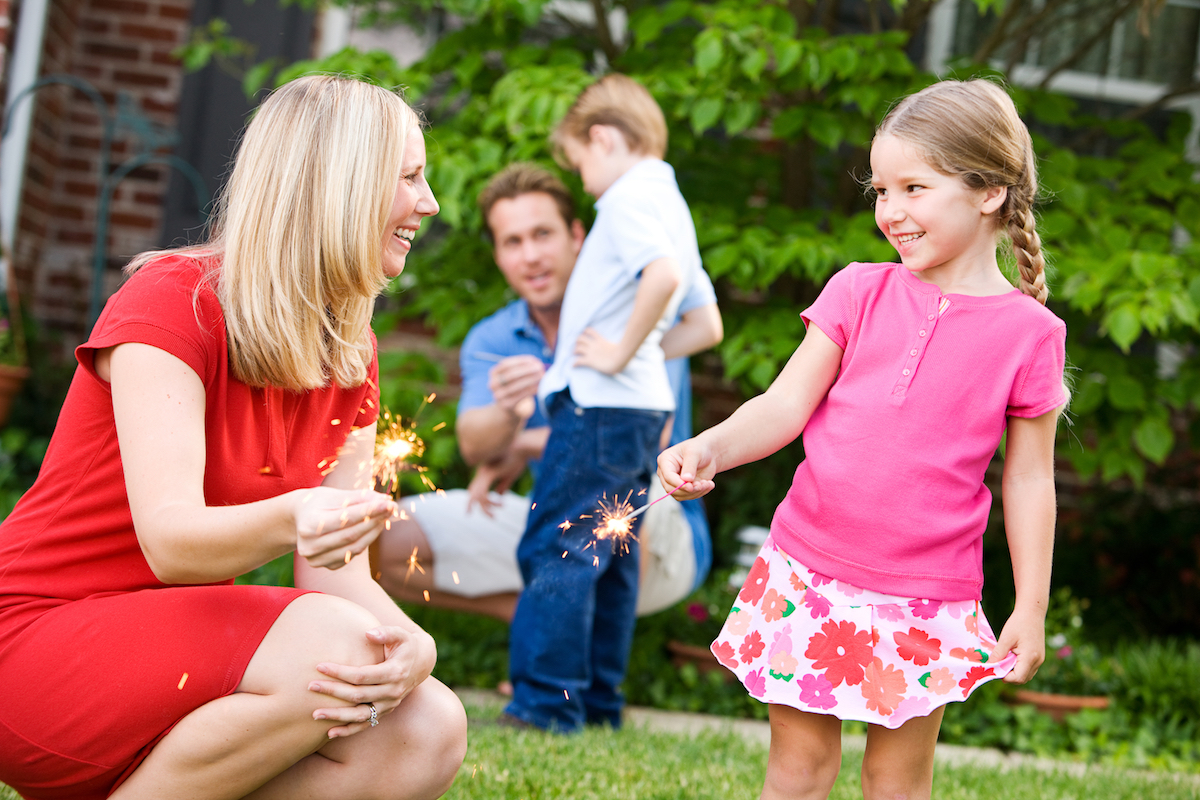 With just a few weeks before the year comes to an end, you can play a vitally important role in the life and history of our nation – and raise a voice for good.
Your gift today to help meet a year-end Faith Goal of $230,000 will help complete the year's commitments, and launch strongly together into 2019's campaigns.
This is not just for the urgent things like keeping the lights on. It's for the really important things that affect family, church, and nation.
So please, give today to help hit the $230,000 target and you'll play a vital role to…
equip Australian Christians to vote wisely in upcoming elections
renew a national commitment to the natural family
empower Australian Christians to engage in public life
and more!
2019 is shaping up to be an important year to speak into critical issues with the loving truth of Jesus Christ.
So thank you for your gift today to meet the year-end Faith Goal of $230,000 in full – and launch into 2019 in a powerful way.
We're grateful for your partnership!
---
If you would like to make a donation to FamilyVoice Australia by EFT please use the following details:
Bank: Westpac
BSB: 035-002
AC#: 182979
Account Name: FamilyVoice Australia
Reference: the six digit reference number provided on your latest mailing or if you do not have one then please use the following format "last name, first initial – postcode".
Please send any remittances to office@familyvoice.org.au