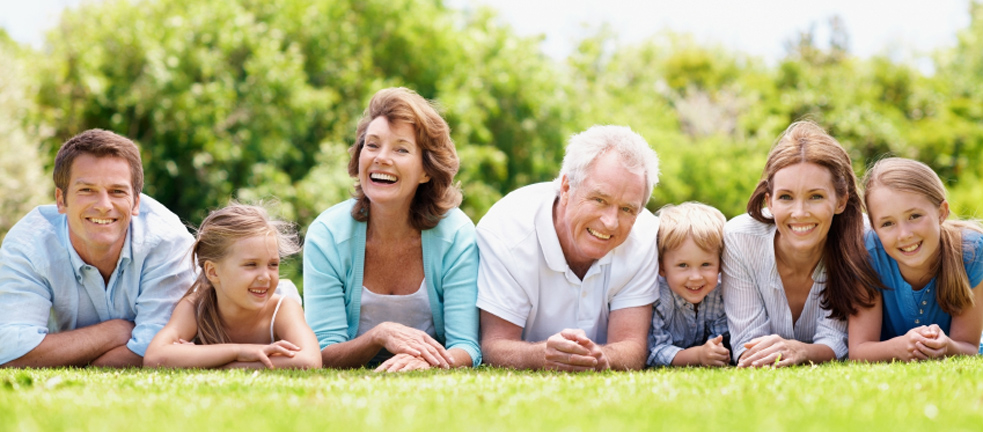 Thank you for prayerfully considering how best to support us.
This is the year where Australia has to decide what values it holds dearest, while the principles of family and religious freedom are under threat.
That's why your support is vital to equip Australians with the resources they need to protect the values and freedoms they hold most closely.
Some political forces wish to see the family removed as the building block of society, replaced by the unsustainable concept of individualism. They want to see religious freedom eroded, and to take away the rights of unborn children.
But there are others who stand for Christian values in parliament.
Together, we can empower Australians with important knowledge and resources.
Thank you for your generosity!
---
If you would like to make a donation to FamilyVoice Australia by EFT please use the following details:
Bank: Westpac
BSB: 035-002
AC#: 182979
Account Name: FamilyVoice Australia
Reference: the six digit reference number provided on your latest mailing or if you do not have one then please use the following format "last name, first initial – postcode".
Please send any remittances to office@familyvoice.org.au