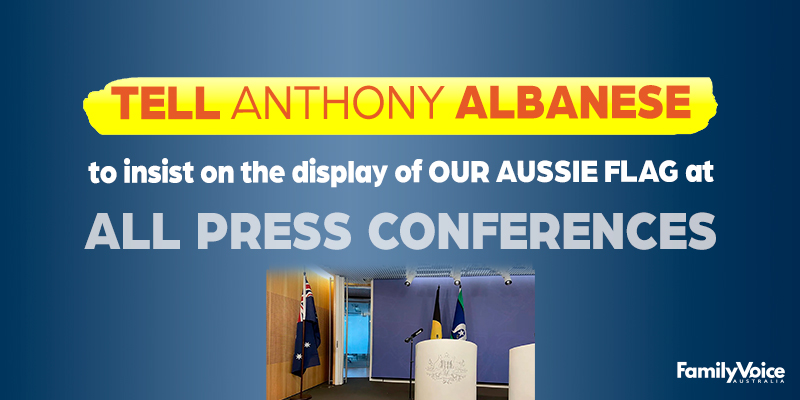 Adam Bandt's refusal to stand in front of the Australian flag as Greens leader has been labelled divisive and "childish virtue-signaling" by Indigenous community leaders.
Political opponents of Mr Bandt also questioned why Greens MPs would want to represent Australians in the federal parliament if they were ashamed of their own country.
Mr Bandt said the Australian flag was "hurtful" to Indigenous Australians and invoked racism.
Hannah McGlade, a lawyer and lifelong advocate for Aboriginal women and children and an expert adviser, slammed the move. "I went to law school with Adam Bandt, who never showed an interest in Aboriginal issues," she said.
Northern Territory senator-elect for the Country Liberal Party Jacinta Price said the removal of the flag was "very disrespectful to all Australians." "There's a lot of Aboriginal people out there who I'm sure like myself can see right through it. Just get on with representing all Australians, that's what we are all elected to do regardless of our backgrounds. It is racist of Bandt to continue to paint Aboriginal Australians as helpless victims in need of rescuing by the likes of privileged woke MP's."
Indigenous leader Warren Mundine also branded Mr Bandt's reasoning as "childish and stupid … We are all trying to bring Australia together".
Opposition legal affairs and Indigenous Australians spokesman Julian Leeser said all parliamentarians should have the nation's flag in view. "If it is good enough for Indigenous servicemen to fight under the Australian flag, it should be good enough for our parliamentarians to respect the flag by holding their press conferences in front of it," he said.
Please send a message to Anthony Albanese calling on him to insist that the Australian flag be on display for all media conferences in Parliament.