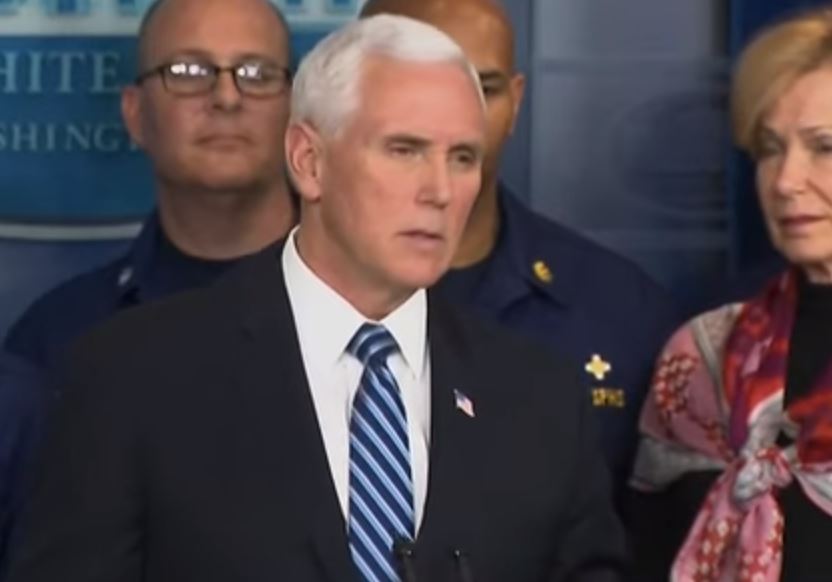 Vice-President Mike Pence has urged Americans to keep supporting churches.
His comments come as churches across the world are closing their doors in response to the coronavirus crisis.
"Making the hard choice to suspend services, to have online services, even while those ministries are continuing to support food banks and come alongside of the most vulnerable," he said.
"And of course the chorus of prayers that is coming up from communities of faith around the country is making the difference that it always has in the life of this nation."
Pence said that "on the weekends that you're not in the pews, it's still a good idea, if you can, to go ahead and make that donation".
"All the ministries are continuing to play a vital role in our communities and we encourage your continued support."
Churches are coming up with novel ways to deal with limitations during the coronavirus outbreak, including streaming services online and offering drive through confession.