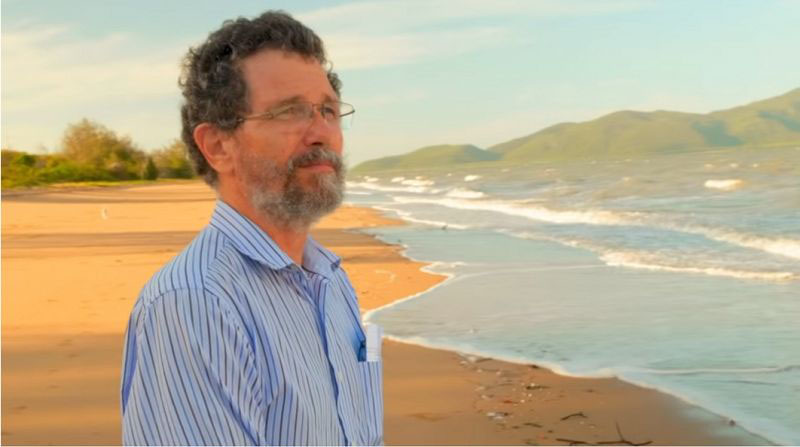 Good news, the Great Barrier Reef is in good health! It has not been handed to the UN to control. We wish to thank the environment minister Sussan Ley for her sterling efforts in securing this great outcome. Great Barrier Reef avoids 'in danger' tag after Australian government lobbying convinces UNESCO - ABC News
We are asking her to put Peter Ridd in charge of preparing the reports necessary to stop it going to UN control next February when it will be reviewed again.
This news story took up half of the ABC 612 radio news at 7am 24/7/21. They said there was a mixed reaction to the news. The ABC only presented one side of the reaction, the bad side. They told us what Green Peace had said, they put on the Labour spokesperson who said we need a government who will protect the reef and then a very long section to Sarah Hanson Young from the Greens. Science and media doomsayers ignore good news on reef.
Putting Peter Ridd in charge would be a fitting reward for what he has gone through in his defence of freedom of speech and proper scientific evidence and reporting.
Please send a message to environment minister Sussan Ley now.