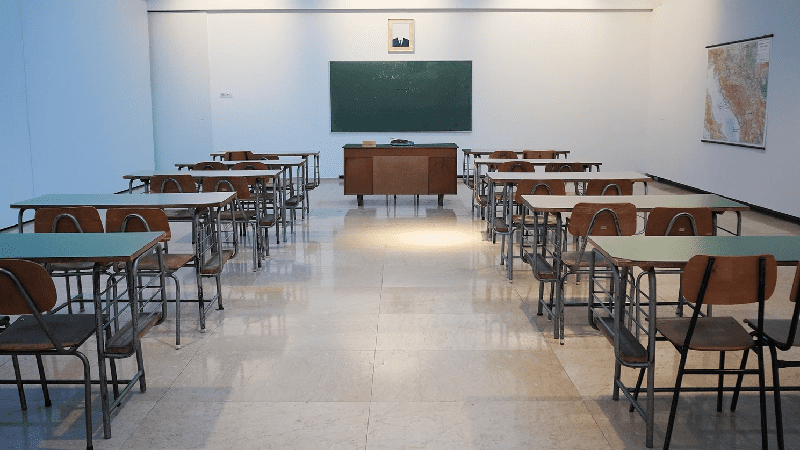 You may have heard that quite a few people are unhappy about the revised national curriculum, planned to replace the current one now operating in schools across Australia.
Teachers complained that the original curriculum, introduced by the Gillard government some ten years ago, was "too crowded".
Indeed it was. So what parts do you think Australian education "experts" are proposing to cut out?
There are no prizes for guessing that the deleted/grossly inadequate bits include our Christian heritage and the history of Western civilisation.
The current curriculum is not OK. But the revised version is far worse.
Take for example the new draft version for "Humanities and Social Sciences" (HASS), which includes history, geography and civics education.
If you search for words or phrases in the document, you will find that the words "Christ, Christian, Christianity" appear a total of 16 times, sometimes in a very minor context. "Islam, Islamic, Muslim" appear 12 times. "Britain, Europe" appear 74 times.
But "First Nations, Aboriginal and Torres Strait Islander, Indigenous"? These terms appear a total of 329 times!
The curriculum uses the term "invasion" seven times and "genocide" twice, to describe British settlement in 1788.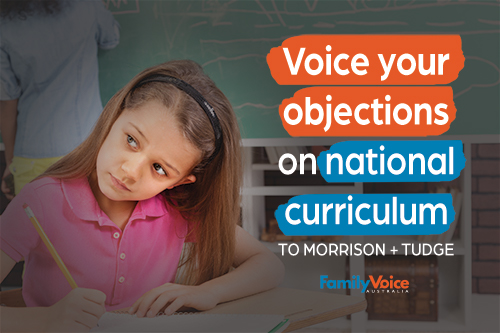 Jacinta Nampijinpa Price is among several Aboriginal critics of the proposed new curriculum. She says it is "dangerous" and leaves Aboriginal history "open to complete misinterpretation and manipulation".
"Education is no longer education, but ongoing indoctrination," she said.

Warren Mundine, another Aboriginal leader, shares Jacinta's concerns. He has attacked the revised national curriculum, claiming its authors have sought to create a society where people are divided by the colour of their skin.
"They've gotten the balance all wrong," he said.

Federal education minister Alan Tudge has also been open about his curriculum concerns. Flaws he has mentioned include its failure to require the teaching of reading by systematic phonics from the beginning of schooling, and its lack of evidence-based methods in other areas such as number skills.
"The national curriculum, it goes to the heart of what children are taught. Not just the content but the values which are embedded in it," Mr Tudge said (in part).

"We absolutely have had tough times in the past and students should learn about that. But fundamentally students should come out school with a love of this nation and what we have achieved together. They should understand our deep Indigenous history.
"They should (also) understand our deep British foundations which set the scene for our great democracy, built on Judaeo-Christian values."
What can we do?
Send a quick message now to the Prime Minister and Education Minister Alan Tudge asking them to require a rewrite of the proposed national curriculum to place a proper emphasis on our Christian heritage and Western civilisation.
Peter Downie
National Director - FamilyVoice Australia