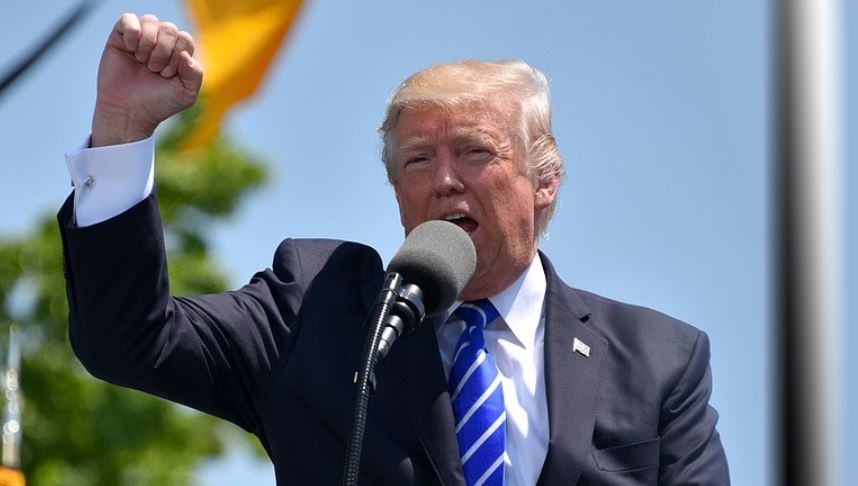 President Trump held a National Day of Prayer on Sunday in response to the coronavirus.
In calling the day, the US President tweeted that:
"We are a Country that, throughout our history, has looked to God for protection and strength in times like these.
"No matter where you may be, I encourage you to turn towards prayer in an act of faith. Together, we will easily PREVAIL!".
Franklin Graham thanked President Trump.
"I am grateful that President Donald J. Trump has designated today as a National Day of Prayer," Graham wrote on Facebook.
"With so much uncertainty surrounding COVID-19 at home and around the world, people are afraid. Now is the time for Christians to be strong and courageous, knowing that Almighty God is with us."
FamilyVoice is asking Prime Minister Scott Morrison to do likewise.
"As the nation seeks to manage this serious pandemic, and so many people are anxious, we encourage the Prime Minister to set a day for national prayer," said FamilyVoice National Director Charles Newington.
"We ask for his leadership not only to secure public safety but to help calm a very anxious community, by encouraging the nation to pray.
"A dedicated day of prayer would help the nation ask God for help and restore calmness and good neighbourliness in our communities."