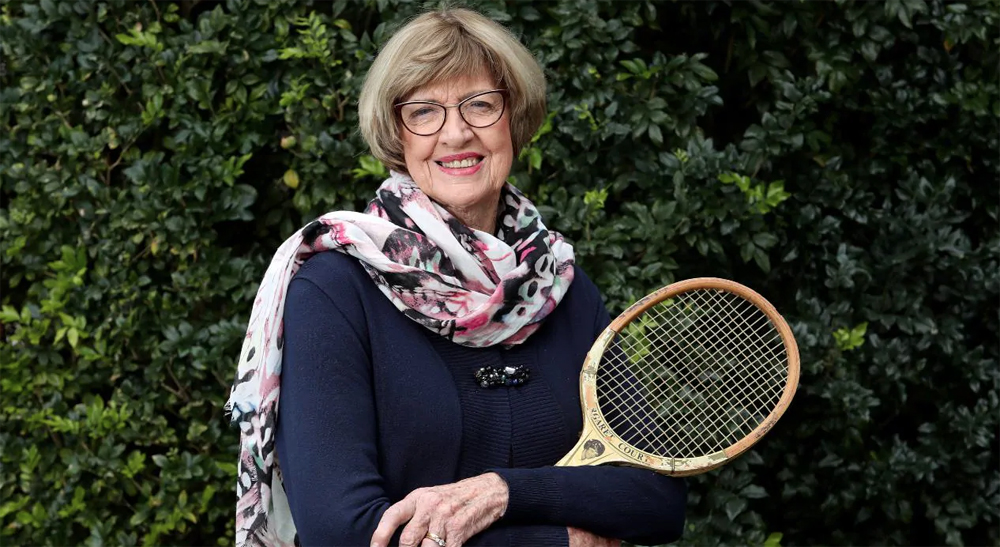 Margaret Court, retired Australian tennis legend and former women's world No. 1 deserves national honour. Court amassed more major titles than any other player in history and is considered as one of the greatest tennis players of all time. She is currently the Pastor of Victory Life Centre – a thriving contemporary church of several hundred in Perth, WA.
Court recently came under attack for her Christian beliefs about marriage and human sexuality. Now LGBT activists are pushing for her name to be removed from the arena named in her honour at Melbourne Park.
More recently, social progressives objected to Margaret being honoured in January for the 50th anniversary of her Grand Slam achievement – winning the Australian Open, French Open, Wimbledon and US Open in the same calendar year. Tennis Australia even took the unusual step of distancing itself from Margaret Court over her views. This is not to their credit.
Court is being subjected to public attack for her religious beliefs and it sets a dangerous precedent in this country. No one should be subjected to this appalling treatment because of their religious beliefs.
Margaret Court has made a huge contribution to Australia through her tennis achievements and her charity work.
Sign the message of support below for our tennis great