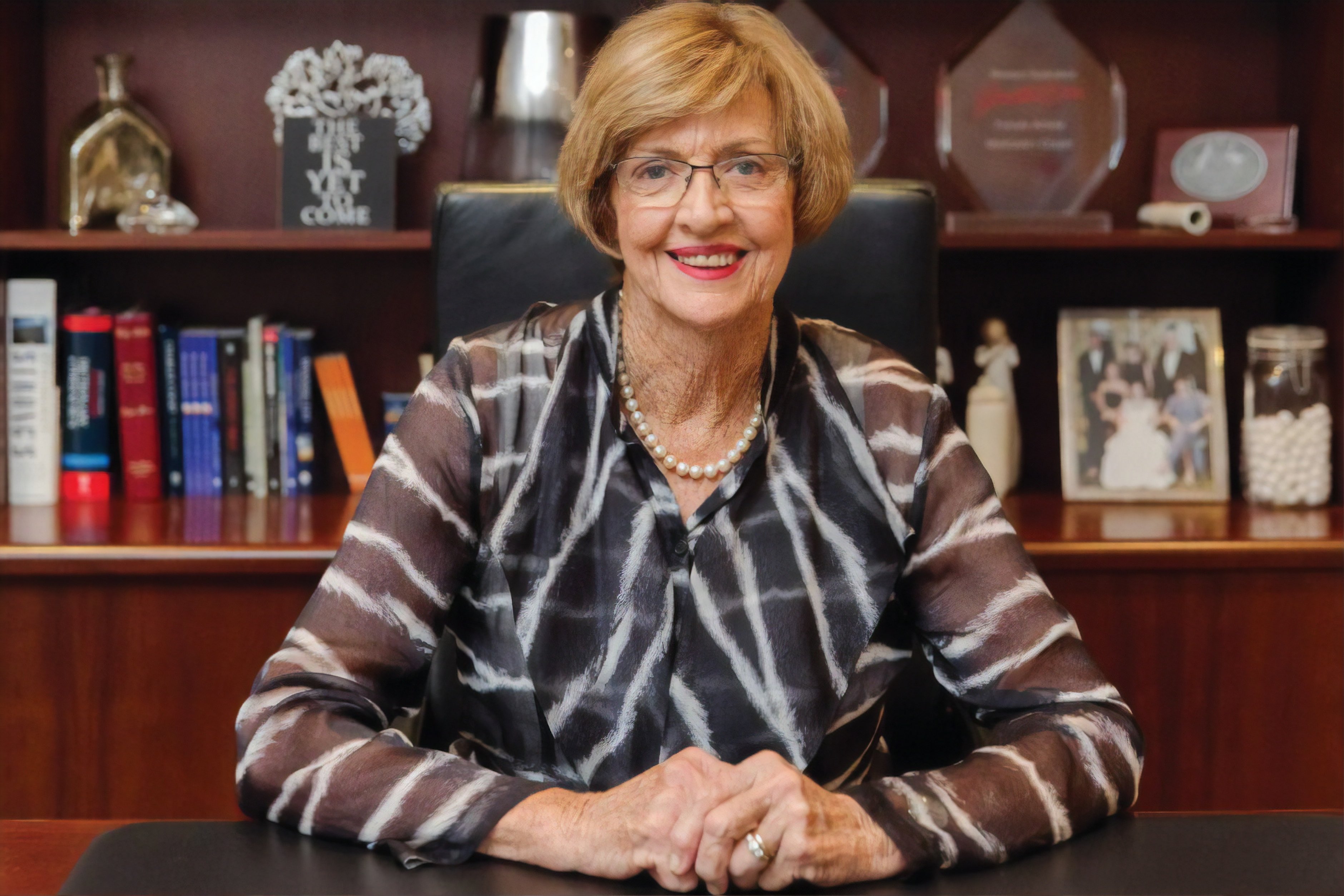 FamilyVoice Australia is calling on Grand Slam tennis star Andy Murray to apologise for disrespecting tennis legend Margaret Court and seeking to rename the arena that honours her championship achievements.
According to a report in news.com.au Andy Murray wants the Margaret Court Arena to be renamed before January's Open tournament.
He further said, "I think as a sport you just have to be as inclusive as possible ...".
But his view of diversity doesn't seem to include Margaret Court - who defends biblical truth and upholds the biological difference between men and women.
By adding your name to the FamilyVoice petition, and persuading others to sign, you will challenge the views of Andy Murray and others who reject God's plan for humanity.
---
Petition to Andy Murray:
Dear Mr Murray,
We urge you to desist from calling for the renaming of Margaret Court Arena.
As the greatest ever Grand Slam champion, it is entirely appropriate that Margaret be honoured, whether or not you agree with her views on sexuality. Her tennis record has nothing to do with her defence of biblical truth and her affirmation of God's work at creation to make male and female.
Calling for a renaming of the arena is part of a growing attack on freedom of speech.
People should not be punished for holding and sharing their beliefs.
While you are entitled to your views, it is not right to deny that freedom to others.
We urge you to apologise for your attack on Margaret Court.
Yours sincerely,
[Name]
---
This petition has ended.