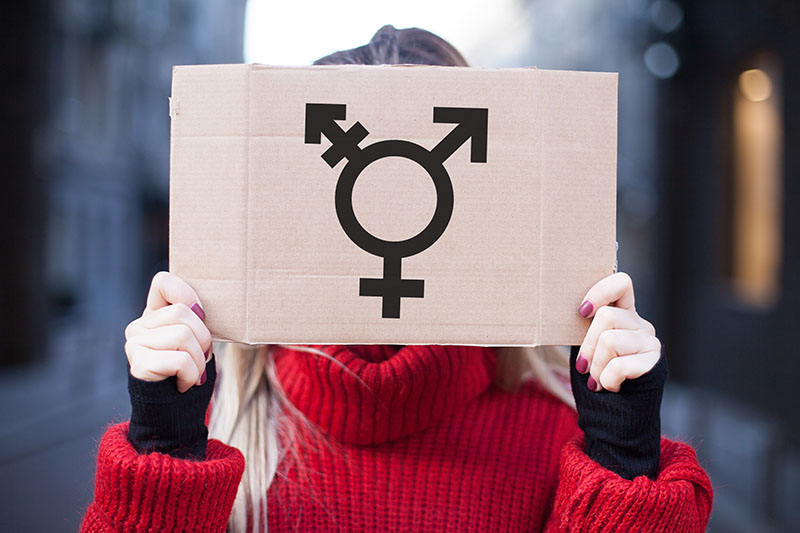 A motion by One Nation Senator Malcolm Roberts condemning transgender treatments on children has failed, with Coalition senators siding with Labor & the Greens to defeat it.
"The Liberals call themselves conservatives and today we have seen five liberal senators, including ministers, cross the floor to support Australian children accessing irreversible treatments and surgery," said Senator Malcolm Roberts.
"My motion was about protecting children from these irreversible treatments at a time when a therapeutic pathway should take precedence over a medical pathway.
"It's a travesty when we let children under 16 years have double mastectomies in Australia", he said.
Sweden's leading gender clinic recently became the world's first to end routine treatment of minors with experimental hormonal drugs.
In Australia, children as young as 10 years of age have been prescribed puberty blockers.
"It's a sad day for all Liberal voters when their leader in the Senate, Simon Birmingham, crosses the floor and aligns himself with Labor and the Greens against the true conservatives in his party.
"The gang of five must be called to account for their sellout of conservative liberal values.
These are Senators Birmingham, Hume, Payne, Bragg and Colbeck."
Speaking after the vote Senator Roberts said, "Adolescence is a confusing time and this is not the time for our children to make irreversible life changing decisions.
"It is no wonder that the Australian curriculum is loaded with anti-humanist, ideological rubbish when the former Minister for Education voted against my motion to protect children.
"Shame on him," he said.
Liberal Senator Andrew Bragg was one of a number of Coalition senators who voted against the motion.
"We want to give people the maximum number of choices when they're dealing with complicated issues as many trans people are. I think the idea that you would remove options like puberty blockers and other medical options from people is not appropriate," Senator Bragg claimed.
"It's not for politicians and the senate to be removing options from medical practitioners.
"I think it's an inappropriate motion and I was pleased to see it defeated."
Senator Bragg failed to mention that most children who suffer from gender dysphoria come to accept their real gender in time.
How Senators voted