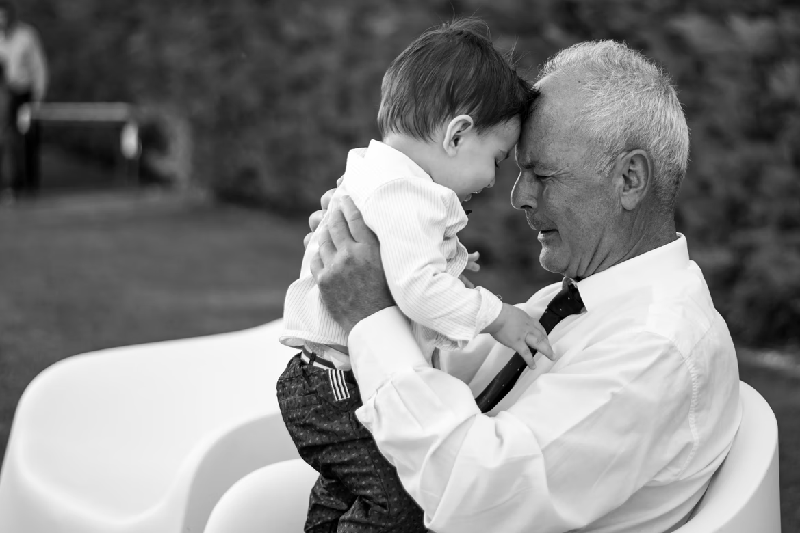 NSW Grandparents Day to be held Sunday, 31 October highlights the importance of the natural family in the growth and development of children.
Grandparents play a critical role in the family across age groups, cultural backgrounds, and geographical locations.
To quote Joyce Allston, "Grandparents, like heroes, are as necessary to a child's growth as vitamins," said Greg Bondar spokesman for FamilyVoice NSW.
The relationship between grandparents and grandchildren is critical in the moral, ethical and social growth of grandchildren. Scripture highlights the precious blessing that the relationship between grandparents and grandchildren can be. This relationship can easily be one of the most beautiful relationships in a child's life.
FamilyVoice urges all grandparents to connect with their grandchildren not only this Sunday but always.