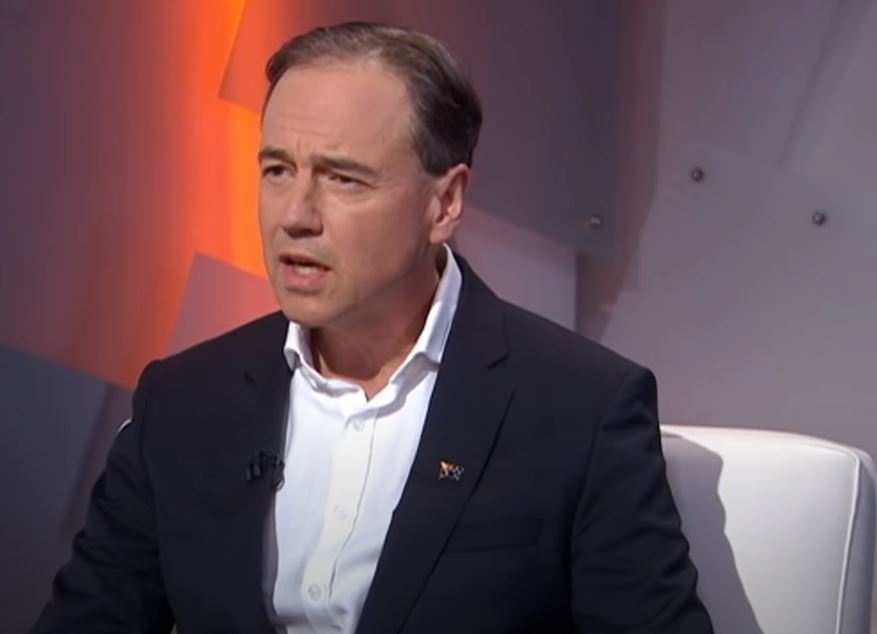 Federal Health Minister Greg Hunt has capitulated to the demands of transgender activists and refused to call an inquiry into experimental gender treatments on children.
"It is important we have a nationally consistent standard of care that is evidence-based and with appropriate safeguards to protect the interests of the patient," a spokesman for Mr Hunt told The Sunday Age.
Without evidence, the spokesman went on to claim that "in recognition of the risks of further harm to young people, the government does not intend to establish a national inquiry on this matter."
The reality is that a national inquiry will not do harm to young people confused about their gender. The real harm that is taking place is the risky gender medical treatments on children which have life-changing consequences.
In recent years there has been an explosion in the number of teenagers being treated for gender dysphoria.
Research has found that most children who are confused about their gender accept their bodies at later stages of development.
There is also a growing movement of former "transgender" individuals who are "reverting" to living as their biological gender, known as "detransitioners".
Highlighting the experimental nature of gender treatments on children, The Sunday Age reported Mr Hunt's spokesman as saying that the government is considering funding research on the long-term outcomes for young people with gender dysphoria.
Instead of conducting an open and transparent inquiry to determine long-term outcomes, the Health Minister will select a body to develop a treatment framework that will bolster the non-evidence-based approach that is contributing to the explosion in high risk procedures.
Join our campaign demanding Greg Hunt to call a national inquiry into the risky treatment of children with gender dysphoria.