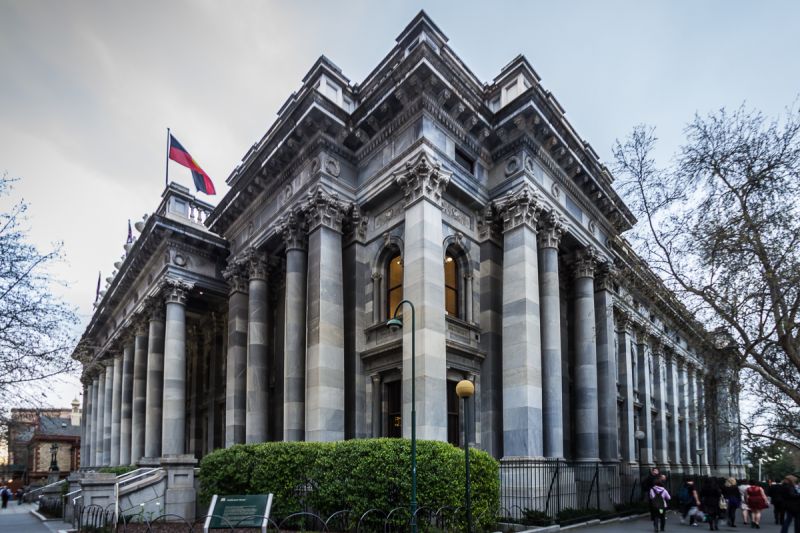 FamilyVoice Australia is cautioning South Australian legislators against giving one section of society "better parliamentary and executive access" than everyone else in the community.
FamilyVoice Australia is concerned that the principle of equal democratic representation would be undermined if the First Nations Voice to Parliament proposal gives one section of society parliamentary and executive access beyond that enjoyed by other groups, according to FamilyVoice Australia spokesman David d'Lima.
"We want prosperity to come to everyone in South Australia, including our Aboriginal people, but we also want to preserve equality within the democratic process," he said.
"It's totally unfair if one group in society has special access to Parliament and to the ministry."
According to FamilyVoice spokesman David d'Lima, FamilyVoice has long sought the highest good of all South Australians and connects regularly with Indigenous people to encourage their hopes for the future.
"We seek the highest good of everyone, but in a manner that is democratic and fair," he said.
"A further difficulty with the proposal is that it would set a precedent for other groups to demand special access.
"Parliament through its enquiry and committee process already provides excellent opportunities for groups seeking to make their case, and no change to legislation is required to better assist the needs of the community."