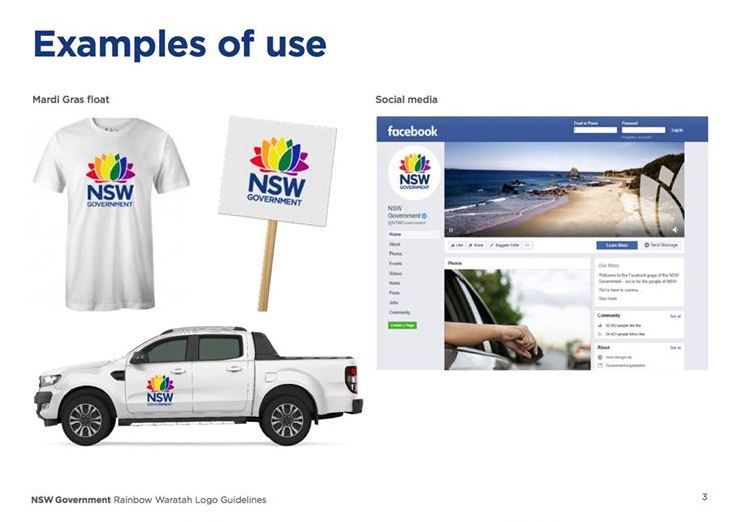 Mark Latham has condemned the NSW Government's move to change the State's emblem to a rainbow Waratah flower for the Sydney Gay and Lesbian Mardi Gras.
"There is no such thing as a rainbow Waratah flower, yet at a time of urgent bushfire and storm recovery, the priority of the NSW Government is to spend your money on changing the NSW emblem to placate the LGBTIQ lobby", said the NSW upper house MP.
NSW Government agencies will begin changing much of their logo branding for the Sydney Mardi Gras period from Friday.
"What a slap in the face for our farmers trying to recover from drought, " said Latham.
"And people who have lost loved ones and their homes to bushfires.
"And the many thousands of homes in the Sydney region still without power after the weekend's storms."
Latham added that every spare cent of government money should be going to bigger priorities, not "rainbow logo nonsense".
"I call on the Premier to end this fiasco now and return the administration of the State to the priorities that matter," he said.
FamilyVoice Australia spokesman Greg Bondar has applauded Mark Latham's strident position.
"Mr Latham is absolutely right to criticise governments that forget their role is to govern for everyone," Greg Bondar said.​
"The floral emblem belongs to every person in NSW and should not be hijacked for the sake of pandering to a tiny minority.​
"Civic emblems must unify not divide."