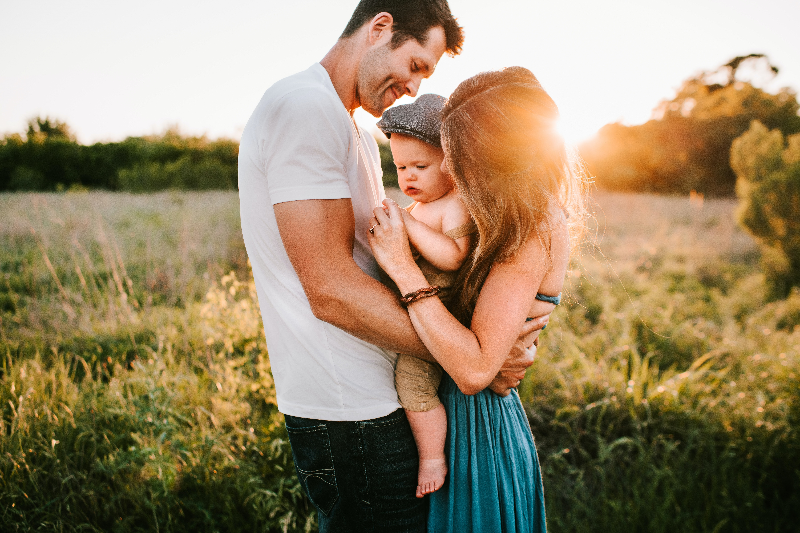 FamilyVoice Australia welcomes Marriage Week 2021 (12-18 September) - Australia's annual celebration of the importance of reinforcing and promoting the benefits and importance of natural marriage.
The purpose of promoting 'Natural Marriage' between a binary husband and wife is to celebrate the importance of marriage in growing families which play a vital role in Australian society.
Same-Sex 'marriages' do not allow for natural births.
"The natural family is the foundation of western civilisation which is constituted by marriage and is composed of persons related to one another by marriage, blood or adoption," said Greg Bondar, national spokesman for FamilyVoice Australia.
Natural marriage should be encouraged, strengthened, valued, and supported by society and individuals in every possible way as a social good by highlighting the important role that traditional families play as the central building block for community wellbeing
The natural family is under assault these days. Watch a primetime television program and see if you can find a program portraying a "natural" family with a husband and a wife.
During National Marriage Week, the natural family as the fundamental institution of human society, is a great time to reflect on and take action to further strengthen our marriage for future generations.
Further Details:
Greg Bondar – 0411 854 115