Like millions of others, I was deeply disturbed by the tragic death of George Floyd at the hands of Minneapolis police on 25 May. Not only America but Britain and Australia have erupted in mass mayhem, led by the Black Lives Matter movement founded in 2013.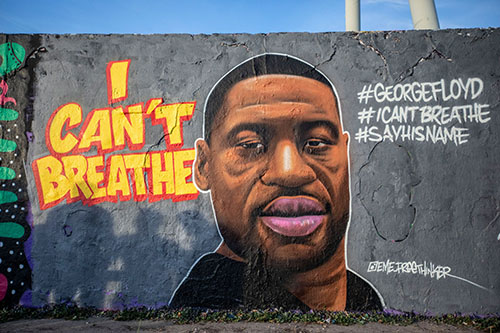 Floyd was 1.93 m tall and weighed 100 kg. His friends called him a "gentle giant". He was a keen basketballer and rapper, using the stage name "Big Floyd". After a stint in jail for armed robbery and home invasion his life changed – he became involved in the Christian ministry Resurrection Houston. He was known for decades as a mentor to a generation of young men and a "person of peace" – but things seemed to have gone wrong during the COVID pandemic. His autopsy showed the presence of drugs.

Floyd's death follows another tragic death at the hands of Minneapolis police. The Australian-born woman Justine Damond was fatally shot on 15 July 2017 by a Somali-American police officer. She had phoned the police to report the possible assault on a woman in an alley behind her house.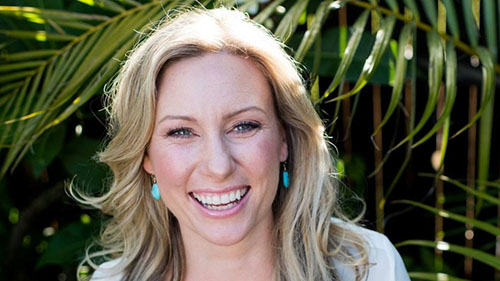 Why did the killing of a black man by a white cop provoke protests and riots, when the killing of a white woman by a black cop didn't? The answer, of course, is the widespread belief that blacks are unfairly targeted by police due to racial hatred. But what are the facts?

US homicide records show that, in the general population, there are more murders of whites by blacks than the reverse. In 2016, for example, over twice as many whites (533) were killed by blacks as blacks (243) killed by whites.

A recent study by the National Bureau of Economic Research found no racial differences in the use of lethal force by US police. It said: "On the most extreme use of force – officer-involved shootings – we find no racial differences in either the raw data or when contextual factors are taken into account."

However, there are big differences in crime rates between the white and black US subcultures. In 2016, African-Americans became murder victims at the rate of 71 per million, compared with 15 whites per million. That is, blacks were 4.7 times as likely to be killed as whites. But most of these killings occur within the racial groups. Whites were killed by other whites in 82% of cases and blacks were killed by blacks in 90% of cases.

The Black Lives Matter campaign is motivated by a common myth, that police unfairly target blacks. But the situation is far more complex.

US attorney and radio host Larry Elder believes the underlying cause of much crime is fatherlessness. A large proportion of African-Americans are raised in fatherless homes. Lacking male role models who are strong yet caring and protective, boys often turn to crime gang leaders to provide their missing father figures.

These days, those who promote stable marriage and families are mocked in the media, or worse. But out of love for our neighbours, we in FamilyVoice intend to keep on doing it.
Peter Downie - National Director