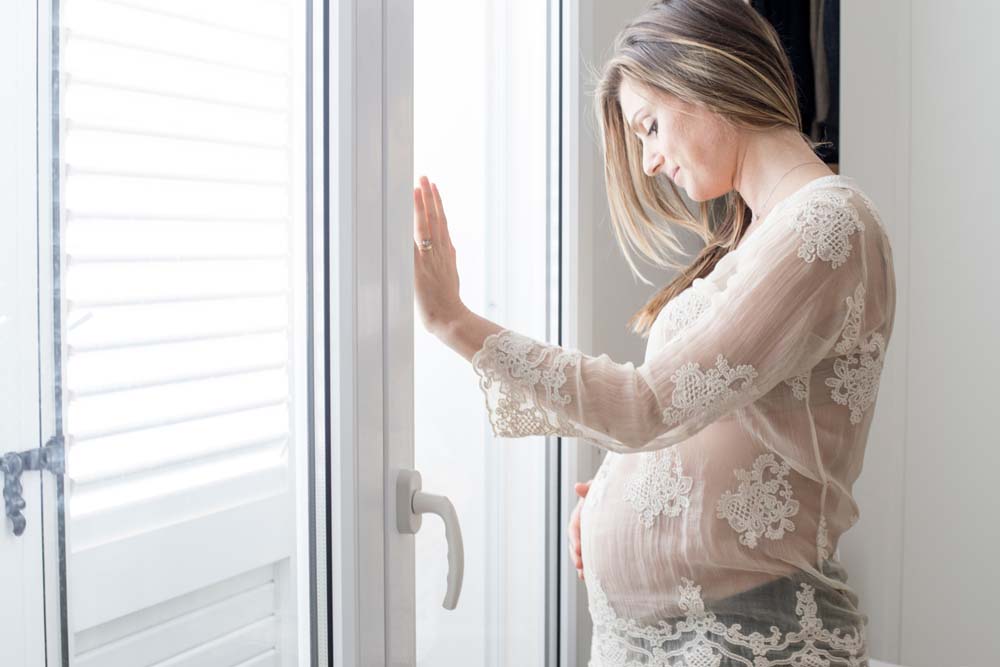 The newly founded Australian Family Party is warning SA MPs that how they vote on abortion will impact preference allocations at the next state election.
The recently formed party has been established by Bob Day AO, who served as a senator for South Australia for the Family First party from 2014 – 2016.
South Australian MPs are currently debating the extreme Termination of Pregnancy Bill 2020 which allows abortion up until birth.
"How Members vote on this Bill will be of crucial importance to the Australian Family Party when making preferencing decisions at the next State election," wrote Australian Family Party Federal Director Bob Day AO to SA MPs.
Day says that the lack of a conservative party has caused the Liberal Party to move to the left on social issues.
"The reality is, that without an alternative Christian/Conservative Party to vote for, the Liberals now feel liberated to pursue all the so-called 'progressive' policies of the left-of-centre parties – late term abortion, exclusion zones around abortion clinics, prostitution reforms, euthanasia etc etc."
The Australian Family Party opposes abortion, euthanasia and prostitution.