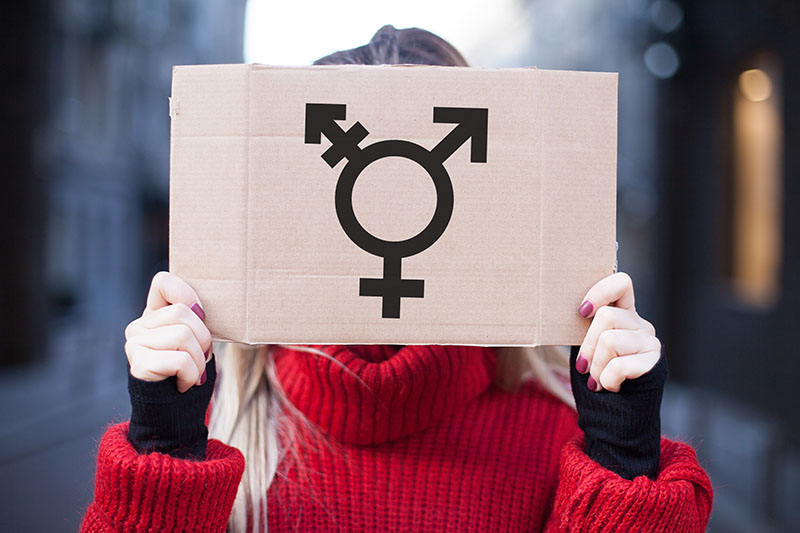 A doctor says kids are having panic attacks over using the terms 'boy' or 'girl'
The DailyMail reports:
Queensland doctor Thomas Lyons was conducting an eyesight test with six children when he said he made the discovery.
He showed the children drawings of animals and people and asked them what they saw.
Dr Lyons said four of the children refused to use the terms 'boy' and 'girl' while all six of them became stressed...
"These children, without the knowledge or permission of the principal and parents, had been taught by teachers that the words 'boy' and 'girl' had some kind of bad magic and to utter them would somehow harm people," said Lyons.
"Watching a six-year-old have a panic attack over use of gender identifying language is disturbing," he added.
It comes in the wake of the Australian National University directing staff to say 'chestfeeding' instead of 'breastfeeding' and 'gestational parent' in lieu of 'mother'.
While in the UK, Brighton and Sussex University Hospitals NHS Trust has similarly directed hospitals to use PC terms, including 'human milk' or 'chest milk' instead of 'breast milk'.